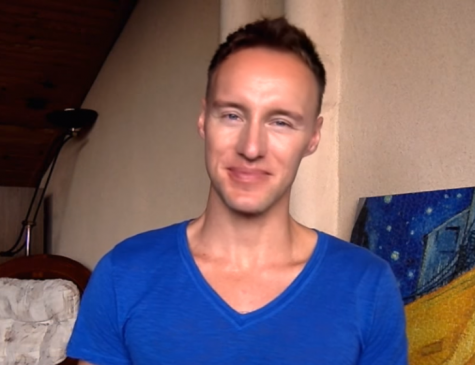 SungMin Park, Staff Writer

April 27, 2016
Vladimir Skultety speaks 15 languages. He translates three for a living: English, Slovak, and Mandarin Chinese. Eight of these languages (including the ones he translates) he has learned at a C1-C2 level, the highest grade for fluency according to the Common European Framework of Reference. He is...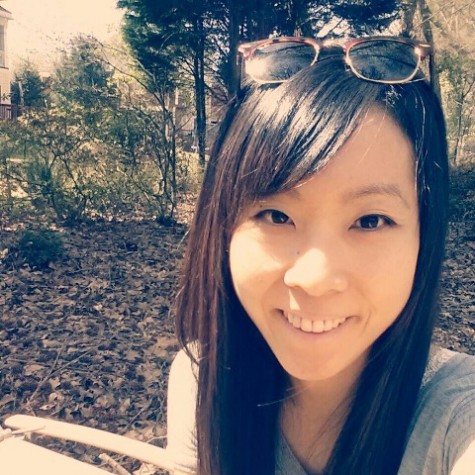 Kelly Yoon, News editor

March 9, 2016
A teacher that is defined as being a certified adult providing guidance for each and every student to discover their own special path is better known as a counselor. These teachers are staffed at schools to support students and help them grow up and achieve their personal goals. Counselors handle...