Meeting Mia Kim, the newest counseling superstar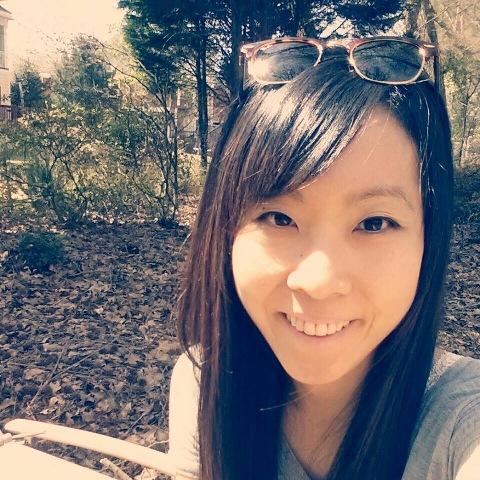 A teacher that is defined as being a certified adult providing guidance for each and every student to discover their own special path is better known as a counselor. These teachers are staffed at schools to support students and help them grow up and achieve their personal goals. Counselors handle an outstanding amount of work, from arranging class schedules to making sure students graduate in time. At the high school level, counselors have even more on their plate. But not all counselors go as above and beyond the expectations as Mia Kim has.
Mia Kim, our new counselor in charge of Hes through McG, has recently joined the longhorn nation starting from this school year with a great determination to have memorable moments.
"I am originally from Atlanta and I went to Vanderbilt as my undergrad, Columbia for my grad school. I majored in English Literature and secondary education first at Vanderbilt and changed it to counseling psychology at my grad school. I moved back just couple of years ago." says Ms. Kim. Her academic accomplishments also seem to give abundant inspirations and brighter hope to all students at the school, especially those obtaining much more ambitions than others. "I really love kids. I wanted a profession where I could help kids. Also, I love working in schools.", continued Ms. Kim, as she expanded her passion towards the youth.
Lambert High School is very proficient to have such talented scholar who is always ready to rescue the students from falling into a hole during school. "Lambert is awesome! Everyone is so friendly and welcoming. The counseling department is very supportive for all students." added Ms. Kim.
As students get older and older, quickly reaching towards graduation, but still left with mountains and mountains of stress piled on top, the counselors are there with each and every one to climb over the hills together and push everyone from behind until they reach the summit at the top. The counselors will always remain side by side, keeping up with the students at the same pace to continue on their effort in brightening up the future a little more.
Students are not left alone in this huge school. The counseling team has kept their doors open for anyone found in the building to come by without any hesitation. The students are encouraged to drop by a slip anytime, even though it may be a  simple problem or question. It is just that easy.  The counselors will continuously study the attitudes and the needs that should be provided for the students for their successful time in the large variety of education field. They take great role in leadership in assisting the students of the generality of life in the future, away from the nest.