HANNAH KENYON and TAYLOR PETROFSKI

September 9, 2020
After months of training, the Lambert Longhorns could finally go out on the field and compete. The Longhorns commenced the 2020-21 season with domination against the Campbell Spartans last Friday night. The final score was a shining 34-9.  The first quarter started off slow for Lambert with Campbell up ...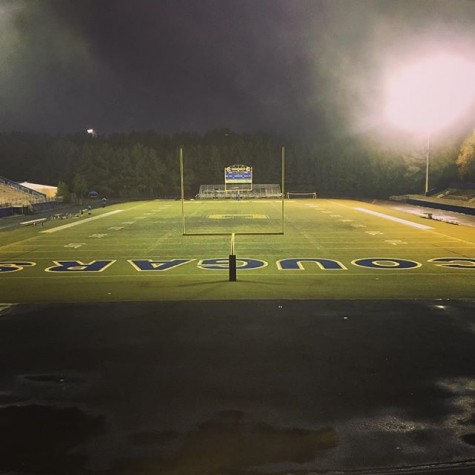 SungMin Park, Staff Writer

November 1, 2015
[View the story "Friday Night Lights: Lambert vs. Chattahoochee" on Storify]...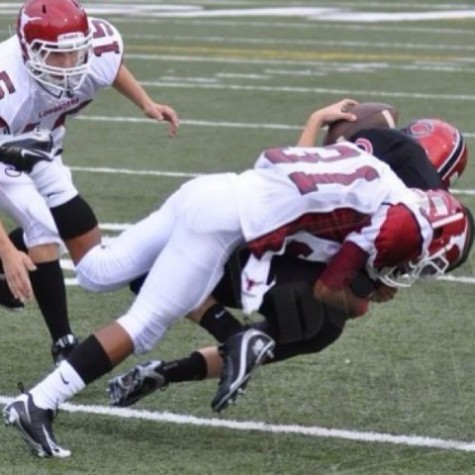 Kelly Yoon, News editor

October 27, 2015
<script src="//storify.com/kellyoonlambert/lhs-homcoming-game.js?