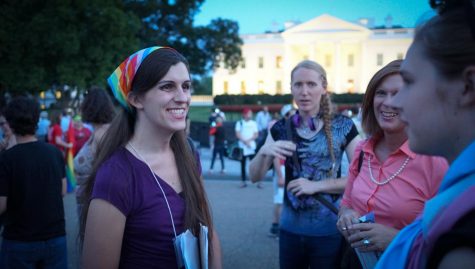 Berry Choi, Staff Writer

November 10, 2017
10/04/17: Plague in Madagascar heightens The United Nations Office for the Coordination of Humanitarian Affairs reported that since August, there have been almost 1,200 people infected and over 124 dead due to various forms of the plague. The outbreak of the bubonic plague is caused by an infection...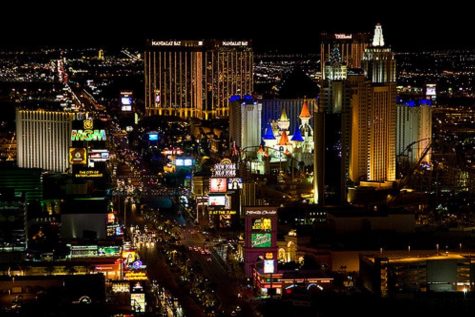 Allie Tatoy, Associate Editor

October 9, 2017
The US breaks it own record for deadliest mass shooting in modern history during one gunman's attack during the Route 91 Harvest Festival. Stephen Paddock shot down 53 country music fans and injured nearly 500 others before shooting himself. Paddock had begun using his 32nd floor luxury suite on Mand...