Five Things Friday: from the plague to resignations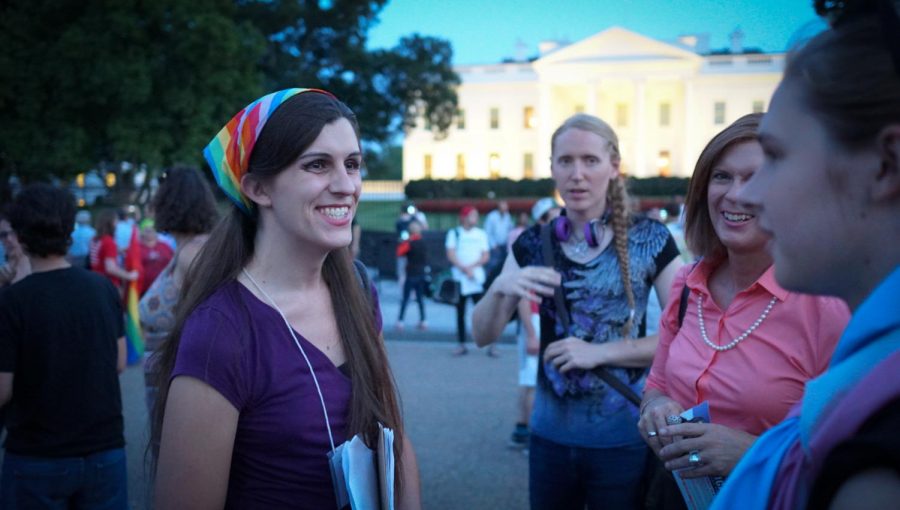 10/04/17: Plague in Madagascar heightens
The United Nations Office for the Coordination of Humanitarian Affairs reported that since August, there have been almost 1,200 people infected and over 124 dead due to various forms of the plague. The outbreak of the bubonic plague is caused by an infection with the bacterium Yersinia pestis, which is typically spread through the bite of infected fleas. The symptoms of the bubonic plague include bubos- painful, swollen lymph nodes- as well as fever, chills and coughing. Although the bubonic plague is endemic to Madagascar every year, this year, greater numbers of areas- including urban cities- have been affected. The World Health Organization has taken extra precautions, opening eight health centers to ease the burden on local hospitals, to aid the country.
10/05/17: Devastating shooting in Texas church
A gunman opened fire during a Sunday morning service at First Baptist Church in Sutherland Springs, Texas. The shooter, later identified as Devin Patrick Kelley, was a bad conduct discharge of the Air Force. Witnesses state that the shooter walked in, started firing, and took off. Kelley was later found dead by the police in his car. At a press conference later that day, Governor Gregg Abbott of Texas called other Texans "for God's comfort, for God's guidance and for God's healing for all those who are suffering." This is the deadliest mass shooting in Texas' history, with over 20 wounded and 26 killed.
10/06/17: Self-driving shuttle bus crashes
In Las Vegas, a self-driving shuttle crashed on its first day of service. The shuttle, intended to be used as a passenger vehicle, carried test dummies before it was hit by a truck driving at a slow speed. The shuttle, innovated by the French company Navya, was designed to carry up to 15 passengers at speeds of up to 28 miles per hour through the Las Vegas Strip.  Although this shuttle is the first of it's kind to be used on public roads in the US, this type of technology is already being tested in England. A spokesperson for the city of Las Vegas called this accident a "fender-bender" stating that it was a minor collision and that the shuttle will most likely be back on the road by Thursday. The accident was a result of human error, and the driver of the truck was ticketed.
10/07/17: Danica Roem becomes the first transgender elected official
As the votes rolled in on Tuesday, Danica Roem was named the first openly transgender elected official to win a seat on the state legislature. Roem, a former reporter and lead vocalist for her metal band Cab Ride Home, ran to represent Virginia's 13th district. She stood on a platform focusing on various LGBT problems, such as health care accessibility. She also supported local issues- like traffic- creating jobs in her district, and raising salaries for teachers. When interviewed about her victory, she states: "What I hope people across the country are able to see in [our victories] is that transgender people can be really good at doing their jobs in elected office; we can make really good legislators."
10/08/17: UK government minister resigns
UK government minister Priti Patel resigned Wednesday morning after embarking on a secret trip to meet with Israeli leaders. During the visit, which Patel paid for herself, she met with several politicians, including Israeli Prime Minister Benjamin Netanyahu and senior Israeli Foreign Ministry official Yuval Rotem. Her actions stirred controversy after it was revealed by UK Prime Minister Theresa May that she met the leaders during a family holiday- a significant breach in diplomatic protocol. In her resignation letter, Patel gave a "fulsome apology" as she stated: "While my actions were meant with the best of intentions, my actions also fell below the standards of transparency and openness that I have promoted and advocated."