Livi Wold, News Staff

December 6, 2019
Due to stress from school midterms, tests, and projects, Sharon Forks Library is providing a dog therapy drop-in for stressed students on Thursday, December 12th; they are collaborating with Humane Hearts in Meeting Room Side B from 5:00 p.m. to 6:00 p.m. Humane Hearts is a program whose therapy ...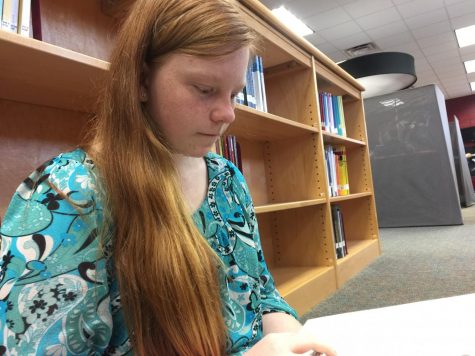 Thia Haney, Staff Writer

September 1, 2017
The way we read has evolved over time, from hand-written stories on papyrus parchment to the first ever printed press in 1440. Needless to say, books are much different in the modern world. Technology today has presented many opportunities that ancient civilizations never dreamed of. E-books give societ...