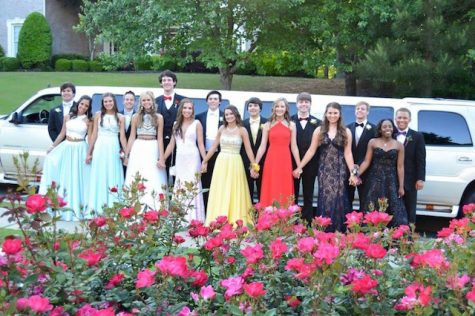 Amanda Merritt, Staff Writer

April 11, 2017
Awesome friends who want a more casual get-together It all starts by having a group of friends who want to have a fun gathering, but don't want to spend a ton of money on expensive meals or have to worry about making reservations for a constantly changing number of people. Once you have this deci...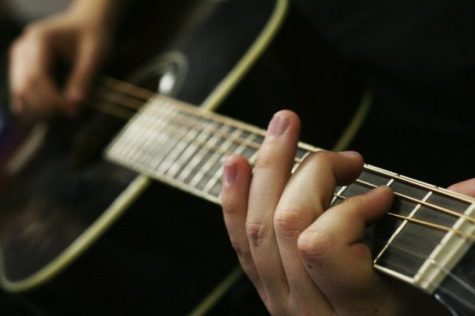 Riley Findley, Opinions Editor

April 18, 2016
When I started making this list, I had almost 200 songs written down on a piece of paper. I crossed them off one by one as I put them on a playlist and then spent a few hours organizing them. By the time I had my top 100, it took me minutes upon minutes to decide whether or not a song around the 110...