7 necessities for the perfect prom potluck
Awesome friends who want a more casual get-together
It all starts by having a group of friends who want to have a fun gathering, but don't want to spend a ton of money on expensive meals or have to worry about making reservations for a constantly changing number of people. Once you have this decided with your friends, you just have to plan.
Invitations
You can use an evite or you can even go old-school and design your own invitations with some markers and paper. If you really want to go modern, you can even just make a group message on group me or an invitation on Facebook to get the word out. The invitations don't have to be fancy and expensive, they just have tolet your friends know to save the date.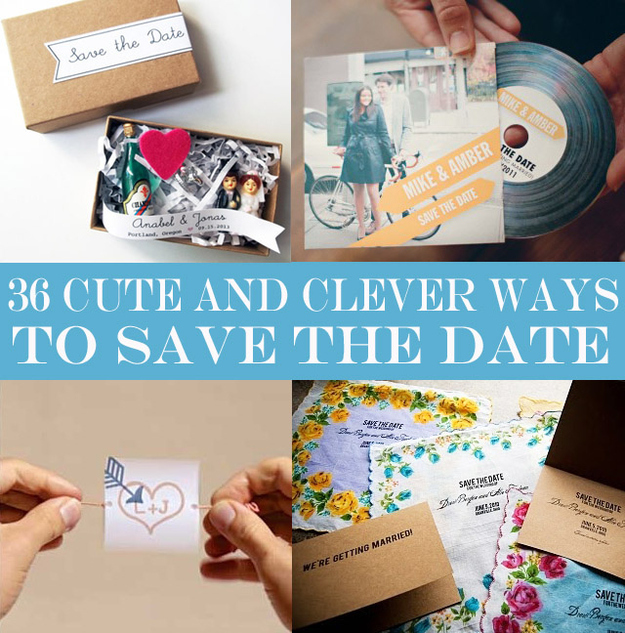 A place to host your potluck
Whether it be a backyard or a park, as long as you have a fun place to get together for your potluck, you'll have a great time. Any large open space works, and around prom, outside is the prettiest and most scenic for a party.
A sign up sheet of food and utensils to bring
If everyone brings a different type of dish or utensil- dinner, dessert, snack, or plates and plastic ware- there will be enough for everyone. Make sure the food is finger food and isn't too messy though, because you don't want to ruin the dresses or tuxes! Sign up genius is a great tool that shows everyone who's bringing what and what is still in need of being brou
Cute decorations
Make sure whoever is hosting the potluck has cure decorations to dress up the place! Pinterest always has great decoration ideas and you can also think of some of your own. Hanging ribbon and cute banner letters always helps makes the space look better. Along with ribbon, flowers always dress up any area they're in and are a great way to make your potluck look formal. To save some money, you can get fake flowers anywhere from Walmart to Michaels, or even online.
A party music playlist
Either you can make a playlist of some of your favorite songs or put a friend in charge of the music, but either way, as long as you have some upbeat popular party songs, your potluck will be one to remember. You can also go on Spotify or Pandora where you can play a playlist or radio station with whatever music everyone likes best!
Photographers
Because prom is a very popular event, most peoples' parents will be there to take pictures, but despite what you may think, you can never have too many. It might seem annoying and time consuming to take so many pictures, but these are your memories. To spice them up a bit, you can make your own cute photo booth with a table cloth and some ribbon and print out some cute props.
You can follow everything on this list and even add your own little touches here and there, and you will for sure have a beautiful and fun night to remember. Happy prom!
Leave a Comment
Donate to The Lambert Post
Your donation will help support The Lambert Post, Lambert High Schools student-run newspaper! Your contribution will allow us to purchase equipment and cover website hosting costs.