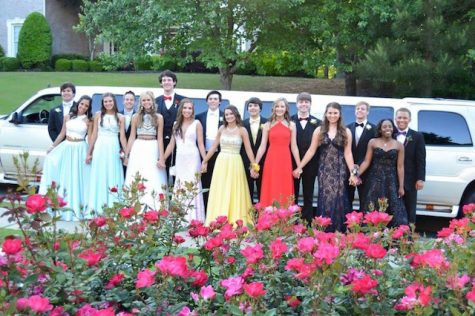 Amanda Merritt, Staff Writer

April 11, 2017
Awesome friends who want a more casual get-together It all starts by having a group of friends who want to have a fun gathering, but don't want to spend a ton of money on expensive meals or have to worry about making reservations for a constantly changing number of people. Once you have this deci...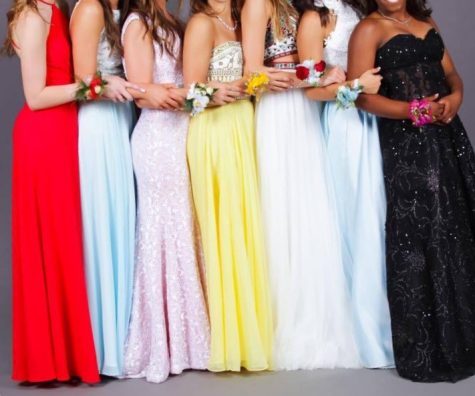 Amanda Merritt, Staff Writer

April 4, 2017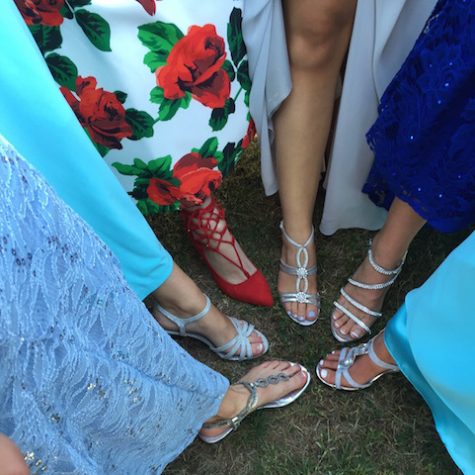 Ansley Mitchell, Staff Writer

April 1, 2017
"This is it. This is the one," said Sarah, cladded in sequins. She looked at her mother, who was practically in tears over the thousand-dollar prom dress. "Sure, honey. Let me call the bank real quick to get a loan," her mother stammered. "Are you sure you won't change your mind? There's...