Girl plans for prom months in advance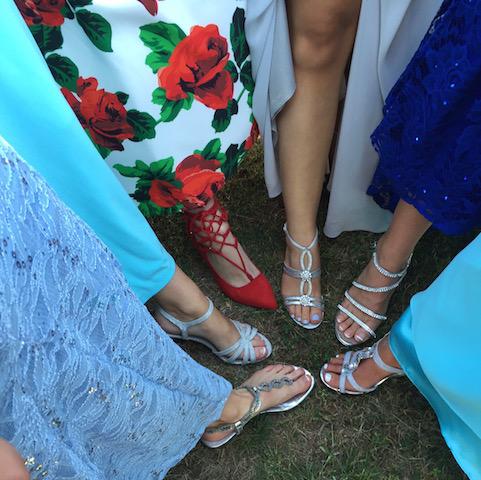 "This is it. This is the one," said Sarah, cladded in sequins. She looked at her mother, who was practically in tears over the thousand-dollar prom dress. "Sure, honey. Let me call the bank real quick to get a loan," her mother stammered. "Are you sure you won't change your mind? There's still five months until prom." Sarah nodded her head. This was the one.
The limo sat waiting for them in the parking lot. When given weird looks from passerbyers, Sarah simply stated that in order to ensure that they would have the limo for the night of prom, they were renting it months in advance.
Sarah made dinner reservations for this year's prom at last year's prom dinner. "We thought it would be easier if we got it out of the way. The restaurant didn't even have their schedule for the next year at the time, so I wasn't sure that they reservation would actually be made. So just in case, I called every single day until they got their schedule made. You can never plan too early."