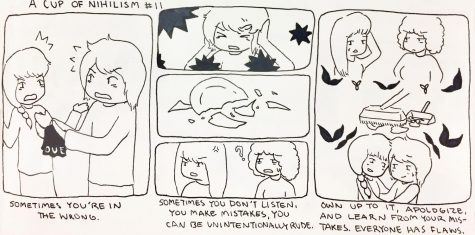 Ann Ding, Resident Artist

November 18, 2017
Don't waste your time in life yelling or defending your pride. Take some time to cool off and talk it out. "A cup of nihilism" will not be posting next week, as it is Thanksgiving Break. Thanks for reading!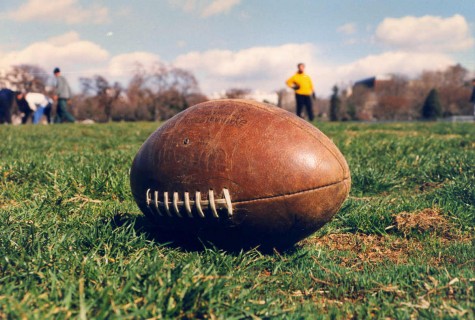 Lael White, Staff Writer

November 17, 2015
All the students of Lambert High school were getting excited for the big Lambert vs. South game last Friday, but little did they know what lay ahead. During the game, Lambert was losing badly, so several of Lambert's students went to the concessions for food and drink. While everyone was in line, a...