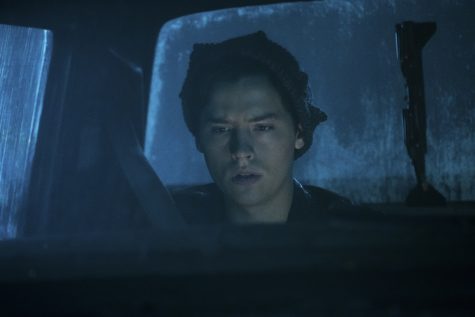 Aniket Adhikari, News Editor

December 5, 2017
Riverdale is back after Thanksgiving break with an updated format and even higher stakes. The Black Hood killer is testing the people of Riverdale: if he deems them to be reformed and noble, he will stop killing. If they are sinners, he will kill again. Due to its large ensemble cast, the episode ...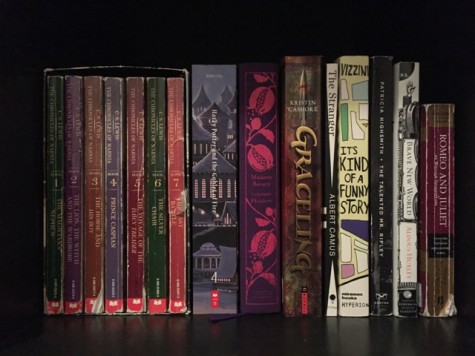 Elizabeth Findley, Staff Writer

January 26, 2016
When cold weather hits and going outdoors seems like a slim option, one of the best activities to enjoy and pass the time with is to pick up a great new book. The choice of which book to read can sometimes be overwhelming, so here is a guide to help find the perfect book to cure those wintery blues....