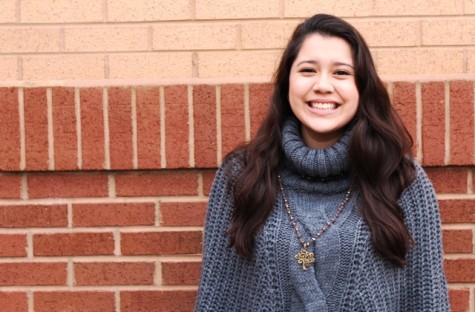 Trinity Martinez

January 25, 2016
"Where is God in our society? Where is He in our lives?" This question posed by the priest serving mass at St. Brendan's on Saturday. Some might answer, "Well of course he's asking that! He's a priest." Others still may say, "Well God is everywhere, duh." I, for one, after much deliberation,...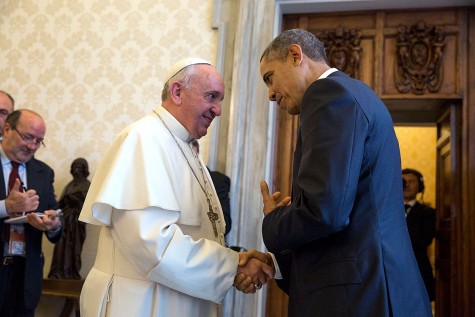 SungMin Park, Staff Writer

September 23, 2015
Pope Francis took his first trip to Cuba on Sept. 19, beginning his 10-day tour through Cuba and the United States. Although his intentions are to encourage the Catholic scene in both countries, his actions are sure to shake their political realms as well. Religion in Cuba occupied the majority of t...