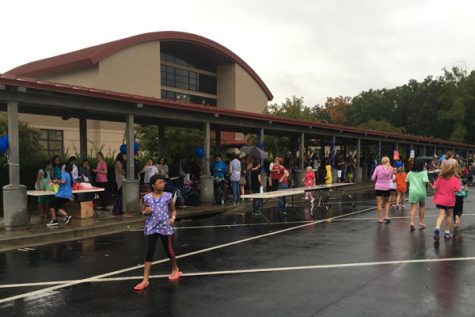 Hannah Kim, Senior Editor

October 18, 2016
The community came together on Sharon's bus parking lot on Friday, Oct 7th for the school's yearly carnival. Planned by Sharon's PTA, the event is a perfect time for families to enjoy time together and for kids to have fun by playing games such as mini-golf, playing on inflatables, and winning pri...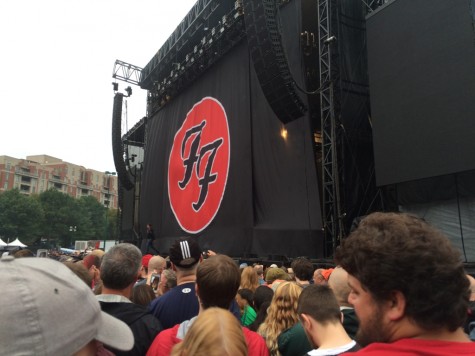 Cayla Vanderzanden, Social Media Lead

October 6, 2015
The Foo Fighters continue to impress show goers to this very day. The band performed on October 4th, in Centennial Olympic Park in Atlanta, hard core rocking from 8pm until 10:30pm. The gates opened at 4pm and the fans spent two hours waiting; until the opening act went on. Gary Clark, Jr. took the stage a...