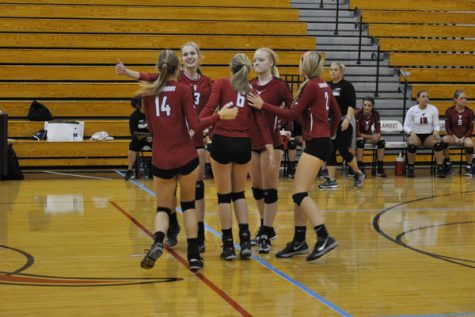 Colin Masterson, Sports Editor

October 14, 2016
Following last Wednesday's heartbreaking loss to South Forsyth in the region championship match, the #2 seed Longhorn volleyball team got back to work in the first round of the state tournament. The ladies of Lambert played host to Cobb county opponent Kennesaw Mountain. Early on in the contest, the...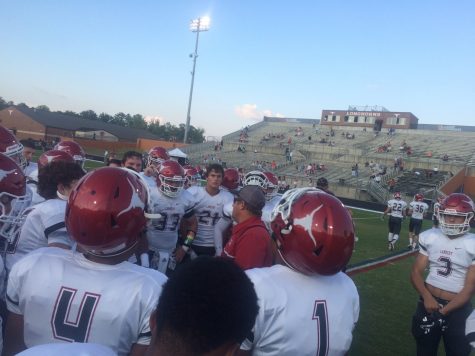 Cameron Adamczyk, Senior Editor

October 6, 2016
For the first six weeks of the football season, the county has faced teams outside of the region. South Forsyth played in big games like the Corky Kell Classic, West Forsyth challenged themselves with one of the most difficult out-of-region schedules in recent memory and Lambert managed to find themselves somewhere in the middle. Lambert sits with a 2-3 record heading into Friday nigh...