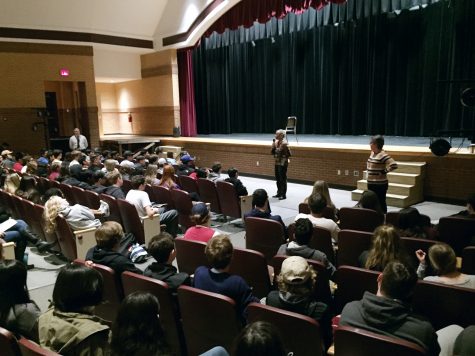 Skylar Aledia, Staff Writer

March 17, 2017
On Monday, March 13, the counselors hosted an assembly in the auditorium during students' English classes concerning the health and safety of the student body. Once students settled into their seats, the counselors began the assembly by asking students what they believed was the duty of the counselors...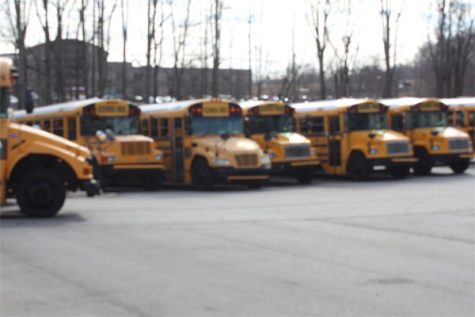 Jackson Matray, News Editor

January 11, 2017
A Forsyth County school bus driver was terminated effectively as of December 16th, 2016, after leaving a 6 year old student unattended on a local highway. Shelley McKinley, the driver, was not the bus route's regular driver and was not used to the circumstances of individual students. McKinley has b...