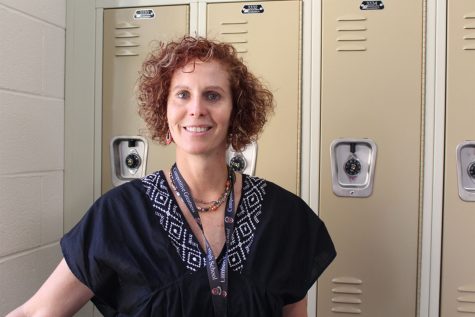 Patrick Bullock, Staff Writer

April 19, 2017
"Around the time I had moved to Georgia from Washington D.C. and began teaching French, the movie and television industry really started to boom here. I had done some theater in my teens and during my college years, so I decided I would try out for roles and look for an agent. At first, I did a...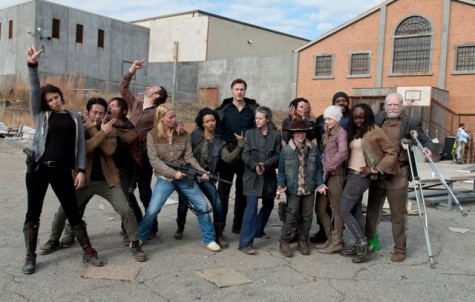 Jessica Borla, Advertising Lead

October 20, 2015
[View the story "'The Walking Dead' season 6 success so far" on Storify]...