Ask a teacher- Ms. Cantrell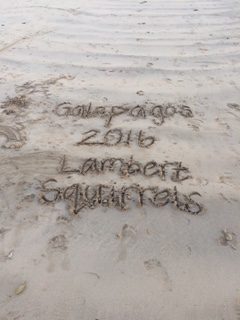 Ms. Cantrell, a Biology and Scientific Research teacher, is now in her 11th year of teaching; she is currently the head of the Science Department. Through her passion for teaching, animals, and traveling, Ms. Cantrell gives viewers a taste of her life.
Questions asked:
 Can you introduce yourself and Rosie?
What is your favorite thing to do?
Why did you become a Biology teacher?