Shaky Beats Music Festival is coming up!
Atlanta, GA – Shaky Beats Music Festival returns to Atlanta's Centennial Olympic Park for its third installment, May 11-13. Shaky Beats has essentially replaced former Georgia-based EDM festivals such as Tomorrowland and Counterpoint.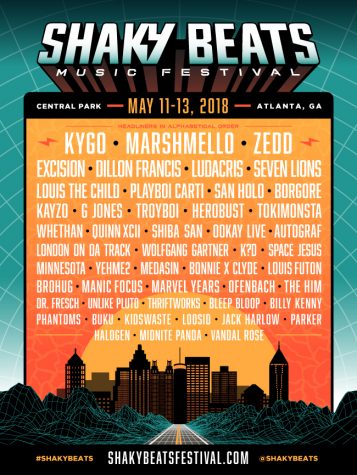 The official lineup for the music festival was released back in January of 2018 and has sparked some mixed feelings, as the lineup does not seem to be as strong as 2017's was. Yet despite criticisms, the festival this year will feature big names such as Kygo, Marshmello, and Zedd.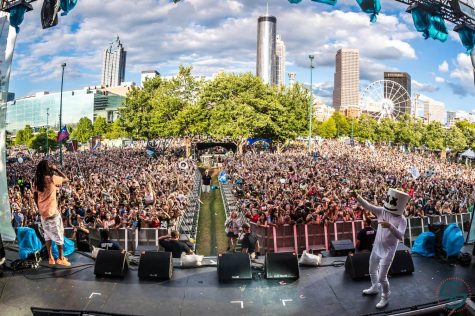 Shaky Beats Music Festival is an 18+ event. That being said, general admission tickets are available to those who are of age. "Early Bird 3-Day GA Passes" sold for $135 + fees but are now sold out.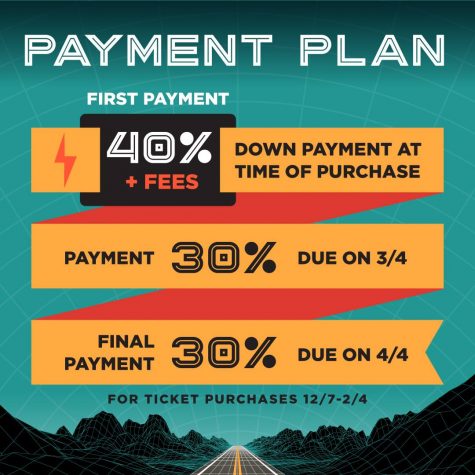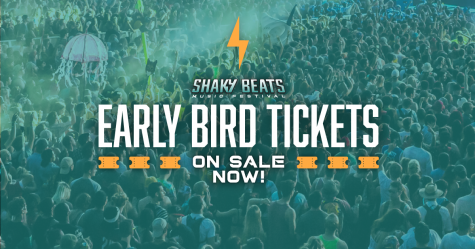 Tier 2 general admission tickets are currently on sale for $169 + fees. General admission passes for festivals generally continue to rise without notice as time gets closer to the festival date so those wanting to attend should buy earlier than later.
Tickets Link: https://www.shakybeatsfestival.com/tickets/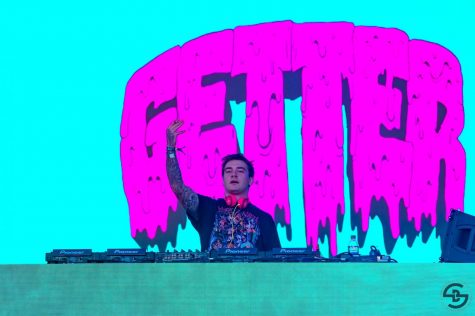 Shaky Beats Music Festival also offers the option for you and your friends to buy tickets as a group. Group tickets is a new system where you first purchase your ticket, name your group, and then add other festival-goers to your group. Starting a group through the website allows those attending to win various prizes. The bigger your group, the better the perks and prizes. Various perks include a private photo shoot or access to the Exclusive Beats Lounge.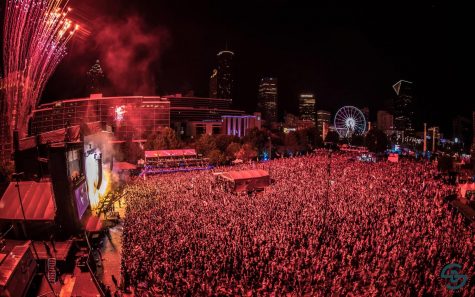 Additionally, Shaky Beats Music Festival offers an Ambassador Program. The program allows you to become an ambassador for the festival and sell tickets to others using a specific link given to you. Selling tickets allows ambassadors to earn points and redeem awards such as a 3-Day GA Tickets, VIP upgrades, and more during the festival weekend.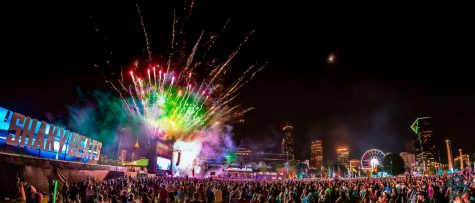 Shaky Beats Music Festival also offers VIP and Platinum Experience options that include exclusive entries into different parts of the park and access to air-conditioned amenities.