Lettuce Club? Lettuce Club.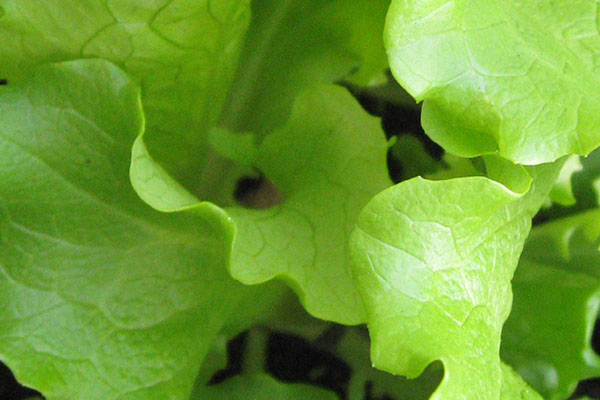 Meet Lambert's newest, greenest, healthiest club! Determined to make the school a healthier and more amicable place, senior class students Udit Shah and Pravin Vikram had a seemingly fruitless idea; they wanted to bring students together in a competitive eating setting and unite their peers by sharing a gargantuan green meal.
The Lambert Lettuce Club was born out of this passion, a passion to leave an impact on the Lambert community. Starting out as a 20 person group of close friends, Lettuce Club truly found its voice when Ms. Pridgen offered to sponsor the vegetable extravaganza, but even she could not have predicted the growth of  the club: "Over twelve or thirteen hours, over 200 people want to join… it's crazy," said Udit Shah. When asked how the duo were handling the massive explosion in the club's popularity, Co-President Pravin Vikram replied, "When I go down the hallways, it's really nice to see people talking about something I created. It really inspires me to think that Longhorns can shake their hands together and get together to promote one common cause."
Despite seeming like a completely out of the blue idea, "Lettuce Clubs" are rapidly becoming a viral phenomenon, sweeping through colleges such as the University of Maryland, San Diego State University, even local Georgia Tech. At these other institutions, kids often bring their own lettuce and race to finish their head as fast as possible. The first one to complete eating a full head of lettuce is deemed the winner and sets up the next meeting. Often, Lettuce Club meetings allow competitors to bring ranch or other condiments that make it easier to compete. When asked about his inspiration for the club, Pravin Vikram replied that, while he knows that other schools have done this kind of event in the past, he started the club to get Lambert kids particularly involved in a silly, but ultimately rewarding venture.
Lettuce Club has experienced massive, exponential growth; Pravin Vikram and Udit Shah have obviously struck a chord with the students of Lambert. Dr. Davison and Coach Bass responded to the club, promising to reach out to different grocery suppliers to get the club the lettuce it needs. Dr. Davidson is working with the club's leaders to get the winners of the competition the recognition they deserve. Also, Coach Bass hopes to compete in the event, as long as he is allowed to use dressing. While the date of the competition is still to be decided, the Co-Presidents aim for late October to early November.
"Lettuce Club is also about giving back to the community; any money that we get leftover from the club is going to go to a charity, because, in the end, a lot of food ends up wasted," explained Pravin. Udit Shah concurred, stating the motto of the club: "Promote healthy living and food saving!" You can find the club application here. 
View Comments (1)
Donate to The Lambert Post
Your donation will help support The Lambert Post, Lambert High Schools student-run newspaper! Your contribution will allow us to purchase equipment and cover website hosting costs.