Drop Tik Tok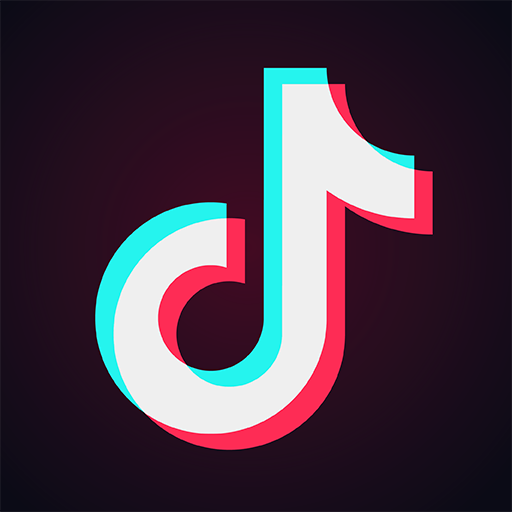 Over five hundred million worldwide users. One hundred seventy-five million Americans. The app Tik Tok is now a widely used app in every part of the world. Tik Tok became very popular about a year ago. Ever since then, this app has grown larger and larger in users. This app was originally known as "Musical.ly". It was founded by ByteDance, a Chinese internet technology company. Tik Tok is a creative and fun way to communicate and watch others on social media. The app has become a large part of the U.S culture in the last year, but is that the only thing it has become?
As Tik Tok makes its expansion to the U.S, it appears to pose a threat to the U.S government. Donald Trump looked further into the situation and even considered banning the app from America. Critics are identifying the app as a "spying threat".
According to CNN Business's story
"Although leaders like Pompeo have described TikTok as a clear and present danger, many in the cybersecurity community say the reality is more complex. While TikTok could become a clear threat to US security under certain scenarios, they say, the danger is currently largely hypothetical or indirect." 
Many government officials say this app could put our national security at risk and another claim that Trump's aggressive behavior towards China could be overcomplicating the situation. Although Tik Tok is owned by a Chinese company named ByteDance which is the world's most valuable startup, Tik Tok does not operate within China and is run independently. 
The article also states "But several security experts told CNN Business that, although TikTok's links to a private Chinese company are worthy of concern, the app simply wouldn't be that useful for espionage." 
What security experts are saying is that there are many concerns that could be talked about regarding this app, but there is not enough reason that the Chinese would do anything to steal data or information regarding the U.S government. The Chinese are known to have rejected Beijing's request for data in the past. They have their own interests to protect.
Even though the Chinese are ultimately not out to steal information, there are some gaps and holes in the app that raised concerns about security breaches. A team of researchers found that attackers could gain control of an account and steal personal information such as email and post videos without permission.
Tik Tok is a very new and young company. The flaws of the app were proposed to the owners and it seemed like they were open to fixing the security issues within the app.
 Also stated in the article "TikTok has said that it's content and moderation policies are developed by a team of American employees and that the policies are not influenced by any foreign government."
Tik Tok was created for people to dance and connect with all kinds of people around the world. Many people are positively affected by the app and many teens find this app amusing. Overall, it is expected that a new app has glitches and issues within the first year of creation. There are reasonable questions to be asked about the app's security problems, but banning the app is not reasonable and overdramatic. 
Leave a Comment
Donate to The Lambert Post
Your donation will help support The Lambert Post, Lambert High Schools student-run newspaper! Your contribution will allow us to purchase equipment and cover website hosting costs.