McGregor vs Cerrone: The Perfect Fight at the Perfect Time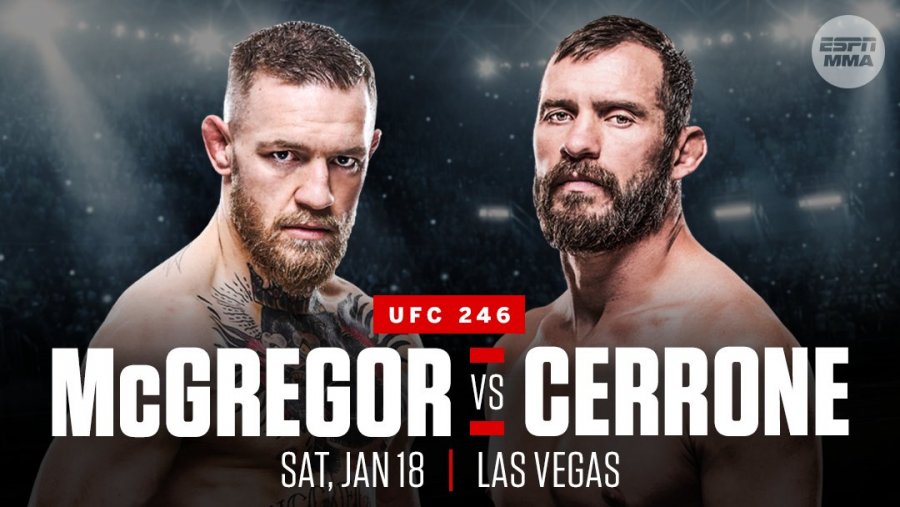 Very recently, an announcement has been made that may very well be a dream-come-true for MMA fans. Former UFC Two-Division Champion, Conor McGregor, is finally making his return to the octagon, and his opponent couldn't have been a better pick: Donald "Cowboy" Cerrone. From the UFC's perspective, this is perfect for the brand since, no matter the outcome, positive rewards will result. 
Conor McGregor is a name that is known by all. His reputation needs no introduction and even if you're not an MMA fan, you know that his presence will always demand an audience. However, one cannot deny that his loss to the undefeated Khabib Nurmagomedov shook him greatly. Since that fight on October 8, 2018, Conor has gone into hiding. His hiatus from MMA will come to an exciting close with UFC 246 in January 2020.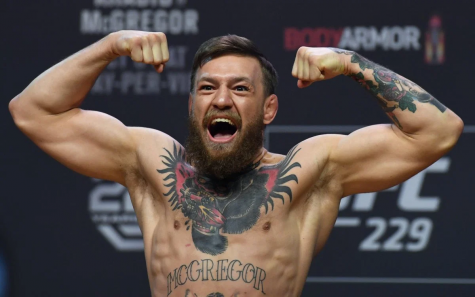 Credit: UFC – Conor "The Notorious" McGregor
Donald "Cowboy" Cerrone is one of the most respected and beloved fighters in the UFC for good reason. He has proven himself time and time again that he is scarily effective in his fights, boasting an extremely impressive resume of 36 wins and 12 losses. Although most would see Cowboy as a Jiu-Jitsu ground fighter, his numerous head kick KOs and striking precision show us how versatile he really is. After all, this man has the record for the highest number of wins in UFC history.
Putting things into perspective, all the details leading up to this fight are what makes this event so interesting. For one, both fighters are coming off losses. For Conor, it was his submission to Khabib. For Cowboy, it was his TKO to Justin Gaethje. With this event, both fighters have the drive to redeem themselves and get themselves back onto their feet. More significant would be the fact that Conor has been away from the UFC for more than a year. With this fight being his comeback debut, to say that there's a lot on the line would be an understatement. From Conor's perspective, he needs to win in order to legitimize his return and smooth-sail his way to potential fights against the big-time champions like Jorge Masvidal or even a rematch with Khabib. If he loses, his plans for future bouts will be thrown wildly out of whack and it's gonna take a lot more for Conor to regain his fighting respect. Cowboy, on the other hand, has a lot to gain, but less to lose. If Cowboy manages to get back up to speed and hold his ground against Conor, he will instantly be seen as the man who shut down Conor McGregor's comeback, which is quite a worthy title to hold. Not only that, but given that McGregor is the UFC's most bankable fighter, regardless of whether he wins or not, Cowboy is going to get a massive payday. It's also important to note that these two have had an extensive rivalry for a while now. They have thrown shots at each other at press conferences and on social media and, now that their bout is actually happening, the drama and the hype surrounding this face-off have skyrocketed.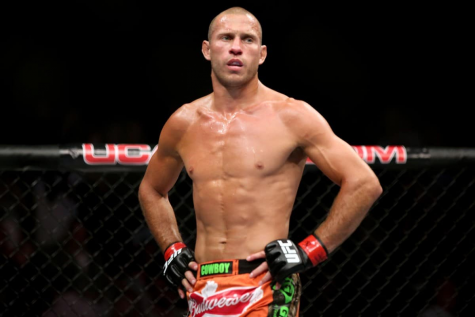 Credit: UFC – Donald "Cowboy" Cerrone
With an entirely new decade kicking off, starting it with this matchup is certainly going to be memorable, to say the least. Both of these guys are well-balanced fighters who have the skills and the toughness to back their names. Sure, a lot of us would have expected Conor to pick out top contenders for his return, but by choosing to fight Cerrone, we see that he is willing to walk before he runs. This isn't to say that defeating Cowboy is going to be a walk in the park, though. The man with the 36 wins is surely going to give it his all. For me personally, I will be rooting for Cerrone since I have more respect for him and have been watching him longer. However, whatever the outcome of this fight, it's going to chart drastically new and exciting paths for the UFC, which is why it's so perfect.