Twenty Seconds of Courage: Fighting Social Isolation This Week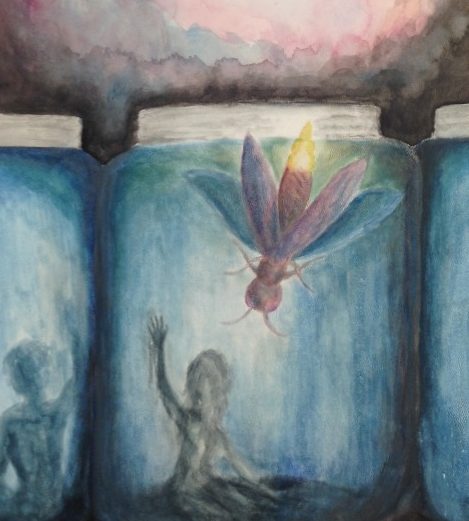 "You know, sometimes all you need is twenty seconds of insane courage. Just literally twenty seconds of just embarrassing bravery. And I promise you, something great will come of it."- Benjamin Mee, We Bought a Zoo
Midterms are coming up quickly, and sometimes life itself can be a lot to handle. This week, I  felt a little overwhelmed. In the middle of a breakdown, I frantically texted a friend who immediately offered me comfort and support. I reminisced on how we first met in elementary school. Had I not acted on a spontaneous burst of courage and approached her, I would have missed out on years worth of memories and laughs. It's important to remember to engage in our world and our environment, even when it seems difficult. As aforementioned in the quote above, sometimes the greatest things come out of the tiniest acts of courage. I do not know who I would be without my friends.
To combat social isolation this week, I chose to be courageous in tiny doses. I chose to act in the moments where normally I would shy away. When a substitute mispronounced my name, I actually corrected them. When my teacher was asking a question, I vocalized  my ideas despite the competitive voices of my peers around me. I found that acting courageous never ceases to have wondrous results that are rewarding in the long run.
Leave a Comment
Donate to The Lambert Post
Your donation will help support The Lambert Post, Lambert High Schools student-run newspaper! Your contribution will allow us to purchase equipment and cover website hosting costs.