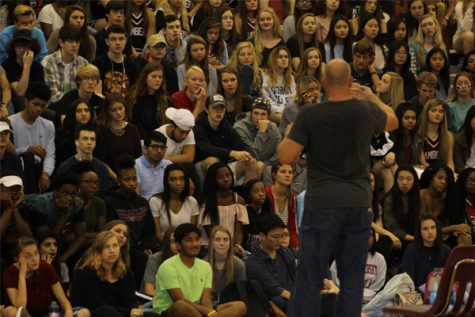 Cameron Adamczyk, Senior Editor

October 17, 2016
Lambert has always had an overall feeling of mistrust between students. There are sometimes clear lines between groups of people. There is constant drama and gossip being thrown around. On October 7, Lambert took initiative to try to combat these issues by welcoming Keith Deltano, an award-winning teacher, ...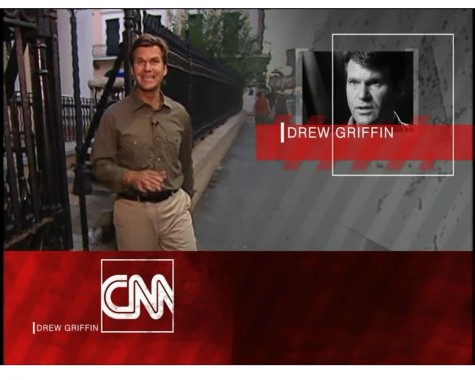 Nusaybah Smith, Associate Editor

September 16, 2015
Drew Griffin is an award-winning investigative reporter who follows leading cases, hot on the trail of some truly shocking accusations, who came to our school early August. He was brought in by American Literature and Composition teacher Dr. Hyatt on the 21st to Lambert High School's auditorium. Dir...