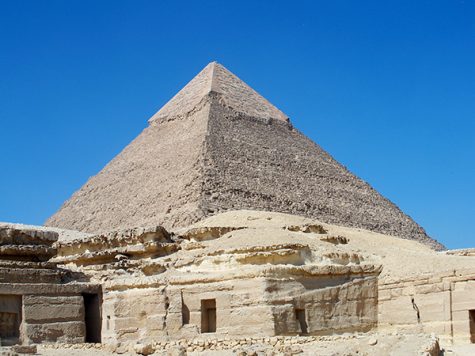 Berry Choi, Staff Writer

November 3, 2017
10/28/17: Stephen Hawking's PhD reviewed 2 million times Since Professor Stephen Hawking released his PhD statement "Properties of expanding universes" to the public on Sunday October 22 on Cambridge University's website, it has been viewed over two million times. With over 500,000 downloads, Haw...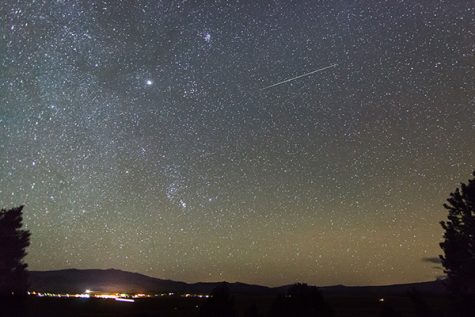 Berry Choi, Staff Writer

October 19, 2017
10/14/17: Truck bomb in Somali capital explodes Early Saturday morning, two truck bombs exploded at a busy highway in Mogadishu, the capital city of Somalia. Despite the United States' continuous counterterrorism efforts, the attack shows that terrorism is still a prevalent threat. Al-Shabab, an...