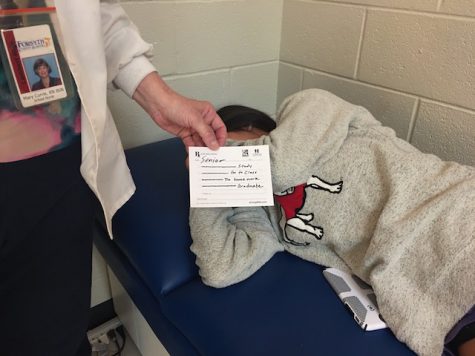 Ansley Mitchell, Staff Writer

April 11, 2017
Each morning, the number of cars in the senior parking lot dwindle due to the fact that seniors are no longer coming to school. This is one of the first indicators of a Senioritis break out. Seniors all over Lambert have started showing symptoms of Senioritis. Symptoms of the dreaded condition include...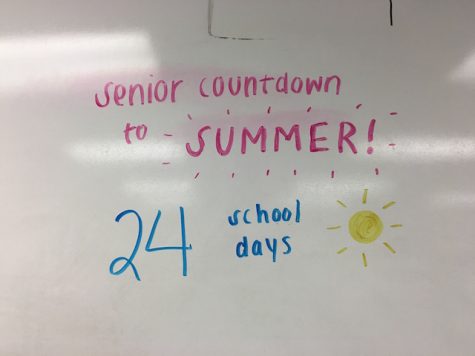 Jessica Borla, Advertising Lead

April 19, 2016
It's that time of the year again: the time where teachers write up the final countdown for the school year on the whiteboard. Students gleefully erase the previous number each day and write the new subtracted number. As we are now in the TWENTIES of how many school days we have left, it is totally...