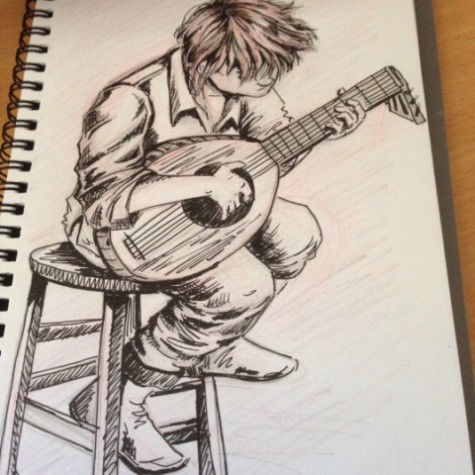 Elizabeth Findley, Staff Writer

April 12, 2016
Within the vast piles of the various fantasy novels and series, it can sometimes be a daunting task to choose a new novel to read that stands out as something new and exciting. With Patrick Rothfuss's debut novel, The Name of the Wind, published in 2007, readers can enjoy a truly spectacular and cons...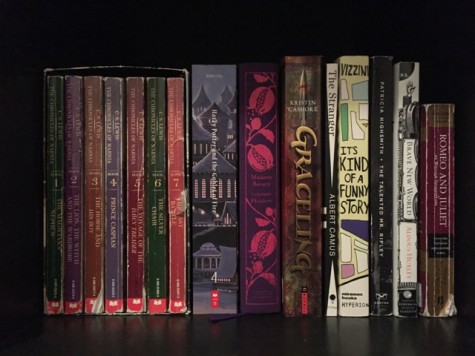 Elizabeth Findley, Staff Writer

January 26, 2016
When cold weather hits and going outdoors seems like a slim option, one of the best activities to enjoy and pass the time with is to pick up a great new book. The choice of which book to read can sometimes be overwhelming, so here is a guide to help find the perfect book to cure those wintery blues....