Jimena Ruano, News Staff

December 4, 2019
An adult and two elementary school students were injured on November 16, 2019, after a 19-year-old attempted passing a school bus by jumping the curb in Forsyth County. Christopher Ray Frachiseur is the driver in question. The two students he harmed were sisters- a nine-year-old and a six-year-old. As the bus was stopped to let students onto the bus, F...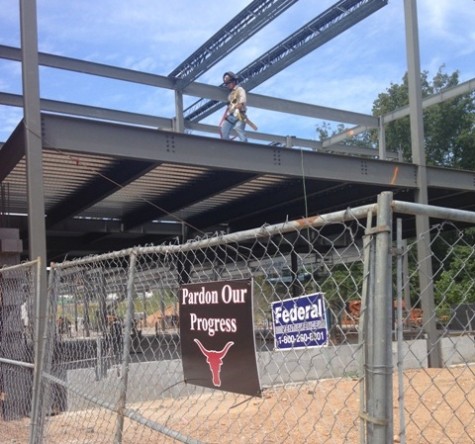 Jordan Meaker, Editor-in-Chief

September 18, 2015
At the start of the new school year, the students of Lambert loaded their backpacks with fresh supplies: pencils, pens, binders, and the like. But two more items could have made the cut for the list of back-to-school must haves: a sturdy pair of walking shoes and a hard hat. The construction and renovations...