Bus Stop Horror
An adult and two elementary school students were injured on November 16, 2019, after a 19-year-old attempted passing a school bus by jumping the curb in Forsyth County.
Christopher Ray Frachiseur is the driver in question. The two students he harmed were sisters- a nine-year-old and a six-year-old. As the bus was stopped to let students onto the bus, Frachiseur grew impatient and decided to try and pass the bus by jumping the curb.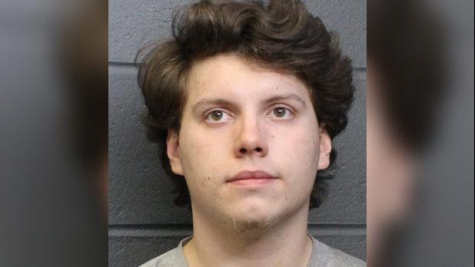 Pictured above is a picture of Christopher Ray Frachiseur
Frachiseur has also been convicted of reckless driving and failure to stop for a school bus loading or unloading; he has also been accused of driving while under the influence of drugs. The 9-year-old was in serious condition while the 6-year-old and the adult are now stable. 
Bus drivers in Forsyth County have taken the time to inform their students about this tragic event and hope that students will be more cautious when boarding and exiting their buses. Drivers tell students to always look both ways before getting on or off of the bus, and to steer clear from any distractions. This event caused students to start thinking about their actions, and how their actions could lead to major life-altering events.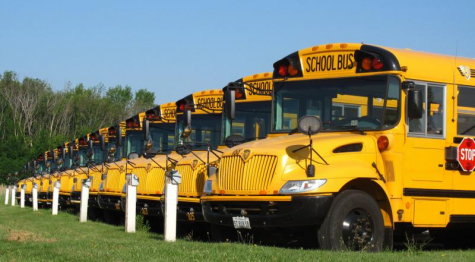 Forsyth County School Buses
Leave a Comment
Donate to The Lambert Post
Your donation will help support The Lambert Post, Lambert High Schools student-run newspaper! Your contribution will allow us to purchase equipment and cover website hosting costs.