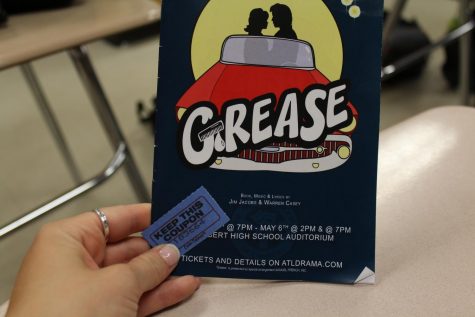 Madeline Parris, Social Media Lead

May 12, 2017
This past weekend, the Acting Troupe of Lambert, put on a production of Grease. The show ran from Thursday to Saturday, one each night at 7 and one at 2 on Saturday. The play was directed and choreographed by Carly Ann Berg and Ryan Wason. The play starts out with all the high schoolers returning...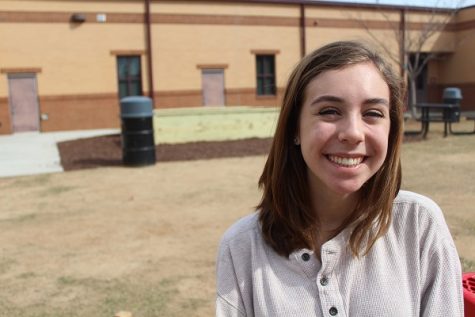 Cayla Vanderzanden and Elizabeth Findley

February 28, 2017
"I started out in soccer and I was 100% sure that I was going to go pro, like I was going to do this, even though I was 12 years old. Out of the blue, I decided I wanted to take voice lessons, which was a really bizarre thing to randomly come up with. I began to take voice lessons and started working...