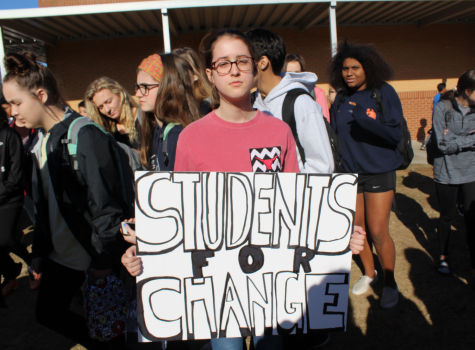 March 15, 2018
Approximately 300 Lambert students braved the cold March weather to join in the masses of walkers from New York to California that made history yesterday. Throughout the nation, and even across the world, students began walking at 10am in remembrance of the Marjory Stoneman Douglas High School shooting and to speak out in preventing further incidents like it. Students of all different grades, p...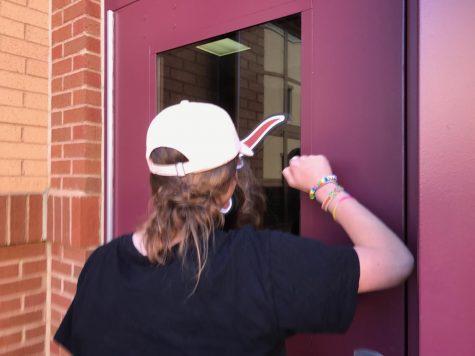 Elizabeth Findley, Editor-in-Chief

March 13, 2018
Following the recent school shooting tragedy in Parkland, Florida where 14 students and three staff members were killed, Lambert High School has implemented new school safety measures designed to better protect students and faculty. These include keeping all doors locked, passes for the students in trai...