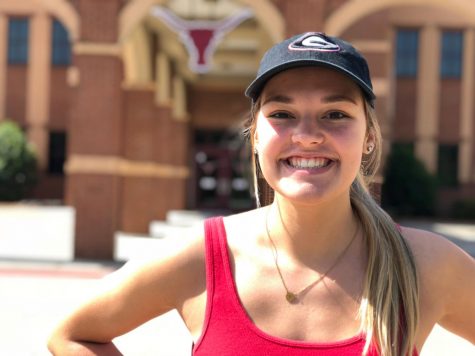 Elizabeth Findley, Editor-In-Chief

May 7, 2018
"I intern four days a week at a mental and allied health clinic. One day a week at the mental health side and three days a week at allied health, allied health being physical therapy, occupational therapy, and speech therapy. I spend most of my time with occupation and physical therapy. It's all...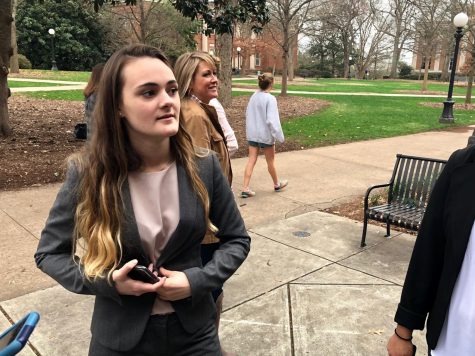 Emma North, Photography Editor

March 13, 2018
"I had never really thought about law until the fifth grade, if that makes sense I know we're all young anyways. In the fifth grade, my teacher had this program called Mock Trial, and that was the first time I had ever heard of it…. She chose a group of her students to be a part of that (mock tria...