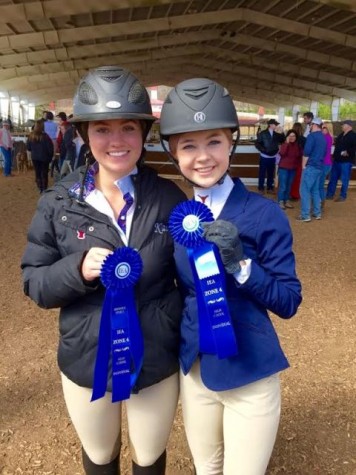 Elizabeth Findley, Staff Writer

March 15, 2016
On Saturday, Lambert High School's very own Equestrian team made the trip to Chicopee Woods Equestrian Center in Gainesville, Georgia in order to compete in the regional competition. After a lot of hard work and dedication, the Equestrians pulled out a second place win, earning Lambert yet another...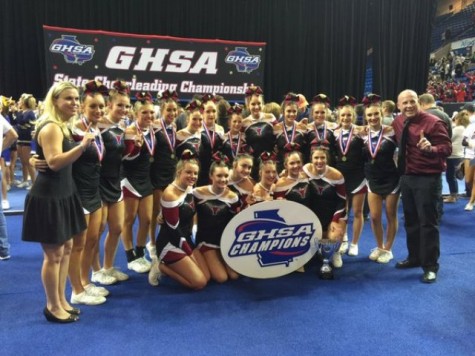 Elizabeth Findley, Staff Writer

November 17, 2015
With the recent success of the varsity competition cheerleaders at the regional competition last weekend, it was time for the cheerleaders to take to the state-wide championship to compete for the win against teams from all over Georgia. The team left the school on Thursday morning and headed for Colum...