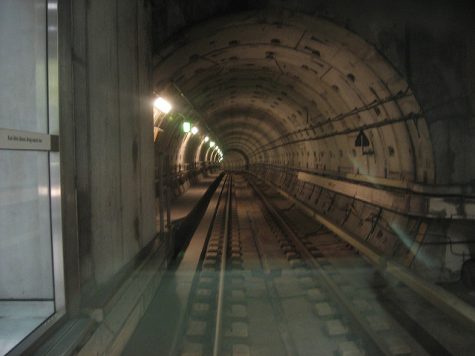 Aniket Adhikari, News Editor

December 14, 2017
At 7:30 A.M. on December 12th, 2017, a small remote explosive was detonated in an underground subway on the New York Transit system. The explosion took place in the passage between Times Square and the Port Authority Bus Terminal - one of the busiest sections of the subway. Authorities have quickly labele...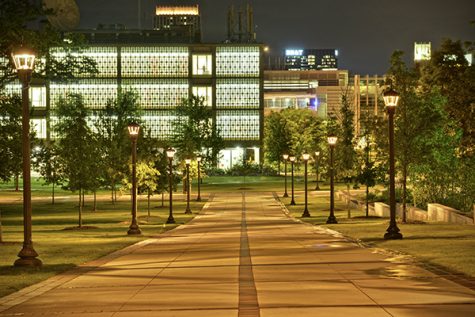 Berry Choi, Staff Writer

September 22, 2017
09/16/17: Georgia Tech pride leader killed by police Late Saturday night, the president of Georgia Tech's Pride Alliance student group ,Scout Schultz, was shot by the campus police. The campus police were called to respond to a man carrying a knife. Witnesses recalled police surrounding Scout Sc...