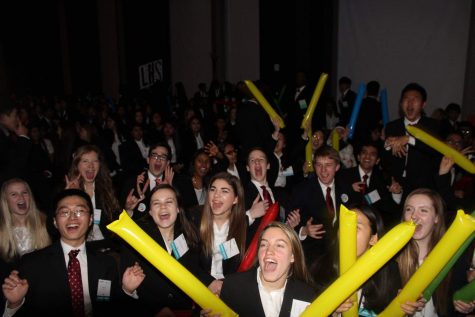 Shreya Desai, Staff Writer

March 30, 2017
From March 9th to March 11th, 2017, Lambert HOSA attended their State Leadership Conference in Atlanta, Georgia. The three day trip to the prestigious event held many opportunities for the members, including various competitions and workshops. After months of preparation, Lambert HOSA arrived as one u...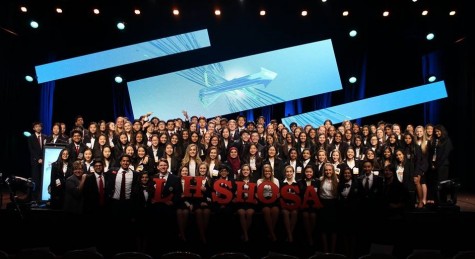 Jessica Wilder, Senior Editor

March 15, 2016
Many Lambert HOSA (Future Heath Professionals) students were gone from classes earlier this month to attend the Georgia State Leadership Conference in Atlanta for a weekend of workshops, conferences with special guests, and awards ceremonies for those who had made the past year of HOSA that much mor...