Bread: A Soon-to-be Rare Commodity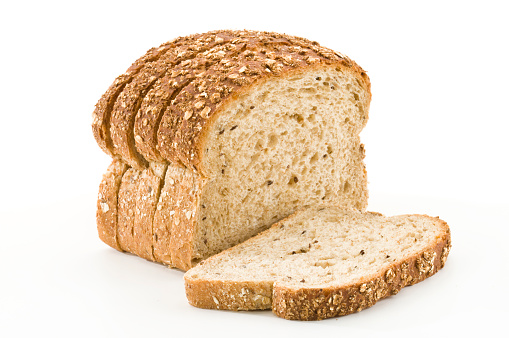 Carbs are loved by almost everyone. Because of the low-carb diet craze, you may believe that eating a slice of bread is equivalent to stuffing sticks of butter down your mouth. That isn't the case at all. While a low-carbohydrate diet can help people achieve certain weight loss or fitness goals, eating them on a daily basis is not harmful to your health. However, this low-carbohydrate diet might become a societal standard with recent events. 
As a result of the Russia-Ukraine conflict, which has severely impeded trade, wheat prices have risen substantially, putting pressure on global food costs. Over a third of the world's wheat exports are produced in Russia and Ukraine and wheat is steadily becoming a luxury item as a result of the current European crisis. This, combined with soaring fertilizer prices, has made farming more difficult to plan. Producers are now dealing with a raft of new challenges. In the current global context, raw materials, packaging, labor, and transportation capacity are all in short supply, owing in part to supply chain constraints.
Chase Dow, a current senior at Lambert High School, has expressed his unhappiness with rising bread costs.
 "I am addicted to bread and hearing this is making me sad. Dow said. "Hey, at least it will help me go on a diet."
I consume a large amount of carbs myself. Every day, I eat at least two slices of bread, which amounts to about a loaf or more every week. In some weeks, I eat more. This serves as a timely reminder that bread is far more valuable than it appears. Hopefully, this "pandemic" of bread will soon be over, and everyone will be able to enjoy their morning toast without breaking the bank.
Leave a Comment
Donate to The Lambert Post
Your donation will help support The Lambert Post, Lambert High Schools student-run newspaper! Your contribution will allow us to purchase equipment and cover website hosting costs.