Five Things Friday: From Irma to Freeman High School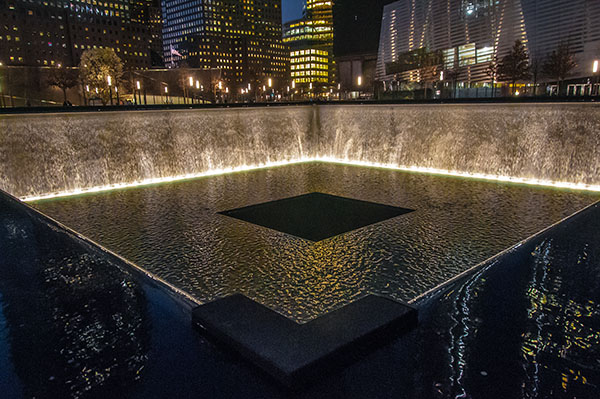 09/09/17: Hurricane Irma devastates Cuba and Florida
Hurricane Irma devastated Cuba after arriving late Friday evening as a Category 5 hurricane, leaving more than 100 families without a home. Over 1 million people were evacuated and 10 deaths attributed due to Hurricane Irma in Cuba. As the hurricane passed over Cuba and into the Florida Keys overnight, it weakened into a Category 4 hurricane. With winds over 110 mph as it struck Florida, Florida governor Rick Scott declared a state of emergency where Floridians were told to evacuate north to bordering states. The damage was further assessed after the hurricane had passed: the loss of power in a Florida nursing home leaving 8 dead. Authorities are continuing to assess damages done on Florida, Puerto Rico, and other United States territories.
09/10/17: Mexico withdraws aid after being struck with earthquakes
After suffering through Hurricane Harvey and outlasting an earthquake with a magnitude of 8.1, Mexico withdrew the aid that was originally sent to Hurricane Harvey victims in Texas. Last month, after the state of Texas was devastated by Hurricane Harvey and hit with record-breaking rains and flooding, Mexico's Foreign Ministry Jose Antonio Meade Kuribrena released a statement stating that Mexico will provide Texas with aid via food, generators and medical supplies. With at least 95 civilians dead following the strongest earthquake of the century, President Enrique Peña Nieto issued a follow up statement stating that Mexico is no longer a position to provide aid following the recent catastrophes. President Trump has yet to comment on President Enrique Peña Nieto withdrawal of his aid.
09/11/17: America commemorates the 16th anniversary of the World Trade Center attacks
President Trump and First Lady Melania Trump walked out of the White House at approximately 8:45 AM to commemorate the loss of thousands of lives at 8:46 AM on September 11th, 2001, marking the anniversary of the time when the first airplane hit the World Trade Center. The New York native started by stating how the World Trade Center attacks have affected him personally. During a ceremony at the Pentagon, President Trump not only commemorated the death of thousands of lives, but also declares his vow to attack all evil: "Our differences never looked so small, our common bonds never felt so strong." He not only remembered the loss of lives, but he also celebrated the firefighters, officers, authorities, and the aid brought in from throughout the nation. During this time, Vice President Mike Pence represented the administration at the September 11 memorial in Shanksville, Pennsylvania.
09/12/17: Apple reveals new iPhone
In its annual event in Cupertino, California, Apple revealed its new iPhone X. Apple highlighted some of the phone's new features include wireless charging, facial recognition identification, and an all glass body. The launch presentation, unfortunately, did not go as planned when the facial recognition software failed to work in front of the audience, and the presenter resorted to the typical PIN ID. Regarding its failure, Apple executive Craig Federighi responds by stating that "Face ID didn't fail the iPhone X launch, our staff did." Priced at $999, the new iPhone X is the priciest iPhone to launch to this date. The iPhone X pre-orders are expected to start October 27 and Apple expects to start shipping November 3.
09/13/17: Freeman High School shooting leaves one dead
Early Wednesday morning outside of Spokane, Washington, a student brought a gun to at Freeman High School and shot some of his fellow classmates, wounding at least three students and killing one. Students recount hearing multiple gunshots due to echos in the hallways,and many students and faculty thought there was more than one shooter as a result. Following the shooting, hours after the event, all schools in the county were placed under a hard lockdown. Detectives interviewed about 300 students to better understand the situation . The sheriff has issued a statement offering condolences to the families. The shooter has been apprehended and taken into custody.