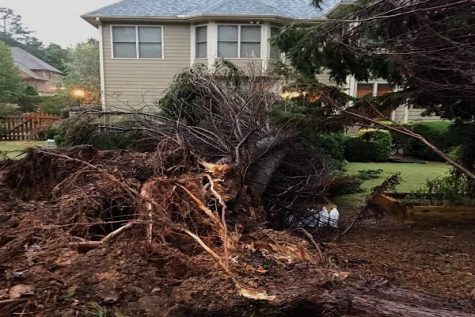 Cayla Vanderzanden, Senior Editor

September 15, 2017
Hurricane Irma came as one of the most powerful Atlantic Ocean hurricanes to ever be recorded, made up of wind speeds that stayed at a constant rate of 150 miles per hour, and occasionally blowing even stronger. Irma began in the tropical North Atlantic on August 30th, 2017, initially a tropical s...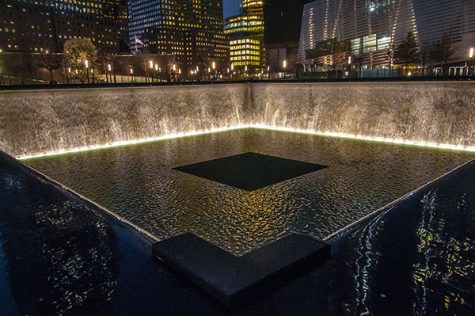 Berry Choi, Staff Writer

September 15, 2017
09/09/17: Hurricane Irma devastates Cuba and Florida Hurricane Irma devastated Cuba after arriving late Friday evening as a Category 5 hurricane, leaving more than 100 families without a home. Over 1 million people were evacuated and 10 deaths attributed due to Hurricane Irma in Cuba. As the hurricane passed over Cuba and into the Florida Keys overnight, it weakened into a Ca...