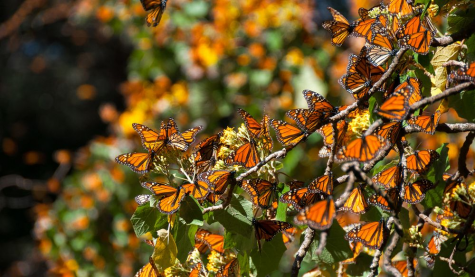 Aaron Hsu, News Section Editor

February 13, 2020
Just this past month, two monarch conservation activists in Mexico were found dead. The deaths have drawn attention to the tangle of disputes and violence surrounding the Monarch Butterfly Biosphere Reserve, which encompasses most of the overwintering sites of monarch butterflies.  The...

Christina Renzetti, Staff Writer

November 2, 2017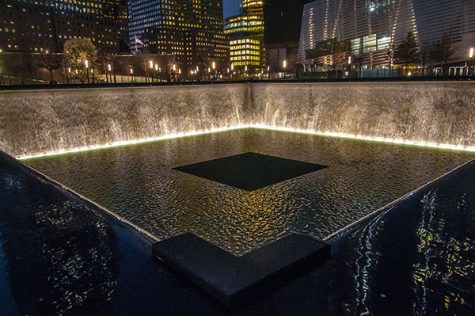 Berry Choi, Staff Writer

September 15, 2017
09/09/17: Hurricane Irma devastates Cuba and Florida Hurricane Irma devastated Cuba after arriving late Friday evening as a Category 5 hurricane, leaving more than 100 families without a home. Over 1 million people were evacuated and 10 deaths attributed due to Hurricane Irma in Cuba. As the hurricane passed over Cuba and into the Florida Keys overnight, it weakened into a Ca...