It's Official! Chick Fil A is the King of Fast Food
As confirmed this November, the Chick-Fil-A fast-food chain has been crowned the "King of Fast Food" courtesy to the American Customer Satisfaction Index Restaurant Report (ACSI) for the 2019-2020 season. 
The report cultivated from 9,511 customers ranging from April 2019 to March 2020 verified that the popular chain has outperformed all other fast-food companies (apart from speed) in the categories of customer service, taste, and overall accuracy. Even though the tremendous drawback due to the coronavirus, Chick-Fil-A was still able to contrive a score of 84 from the ACSI evaluation.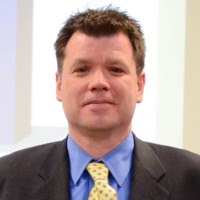 "Given the shutdowns and setbacks, it's pretty remarkable the restaurant industry was able to meet customer demand, and in many cases, go above and beyond," David VanAmburg, Managing Director of ACSI claimed.
As VanAmburg referenced, the pandemic was very hard to adapt to in the early stages of spread. Many restaurants scrambled to adjust their policies and menus resulting in customer satisfaction rates decreasing by 2.5% in full-serviced establishments and 1.3% in fast food locations. Although the drastic effects of the virus seemed to impact restaurants considerably, VanAmburg rectifies these concerns when stating that the rapid adjustments can only benefit food chains moving forward.
"Full-service restaurants showed tremendous adaptability by how quickly they pivoted from traditional dine-in to takeout and delivery options. As the industry becomes more digitized, restaurants' ability to evolve with the times should only benefit them moving forward," the Managing Director of ACSI announces.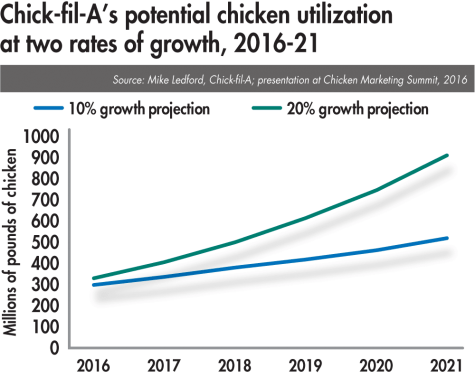 Aside from Chick-Fil-A's massive success during the 2019-2020 year amidst the growing complexities, other chains such as Dominos have shown significant improvement as well. Pulled from the same ACSI report, the pizzeria has enhanced its service by 1% rounding a final score of 80 for improvement throughout all fields of service aside from food variety. The pizza company's vibrant competitor, Pizza Hut also followed improvement trends, adding 3% to their total score of 79 leading the chain to tie with KFC for the year. As represented from the ACSI report, fast food chains found methods to thrive during a pandemic and consistently continue to improve. Shockingly, all restaurants including McDonald's and Taco Bell became increasingly faster during 2020 rounding at about 356.8 seconds for the majority of drive-in experiences. Unfortunately, Chipotle was the only fast-food chain to severely disappoint customers primarily in the categories of staff pleasantry, delivery/cashier speed, and beverage variety. Lowering their previous review by 3%, Chipotle has stumbled to a report score of 78 landings in the same position as Starbucks. Despite Chipotle's drastic disappointment, all fast-food restaurants are succeeding quite ambiguously within the past months contrary to COVID-19 restrictions. 
In retrospect, although the economy has increasingly fluctuated during 2020, Chick-Fil-A has indeed pulled off impressively high rates for the 2019-2020 season and is well-positioned towards continued monopoly over most food chains in America for the 2020-2021 years.
Leave a Comment
Donate to The Lambert Post
Your donation will help support The Lambert Post, Lambert High Schools student-run newspaper! Your contribution will allow us to purchase equipment and cover website hosting costs.