Don't Study Longer – Study Smarter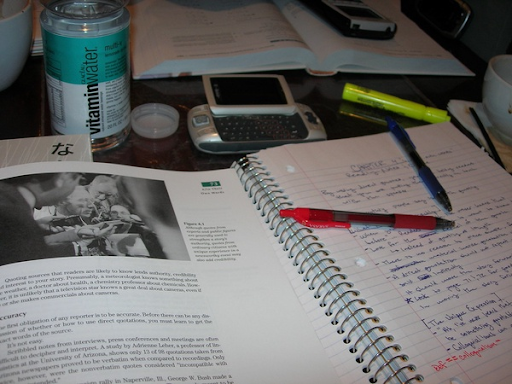 Studying is a sole condition in academic success – to be precise, success in high school. Time and time again, studying subsists to be the solution. Despite it having a pivotal role in academic success, a multitude of students toil away for hours with no advance. Thus, a simple inquiry hits – how do I study smarter?
In an interview with Lambert High School freshman Hyuntae Kang, he revealed that he studies for at least 30 minutes per day.
"When you are studying, instead of memorizing everything, try to understand the study material," Kang suggested.
Likewise, in another conversation with Lambert High School sophomore Ivan Ye, he voiced his studying time to be around 30 minutes to an hour. In spite of the fact that he too studies minimally, he sustains favorable grades. Ye additionally gave a considerable recommendation.
"Do your best and get rid of as many distractions as you can because that's what gets me every time," Ye advised.
To accompany both Kang and Ye's points, two additional tips for studying smarter consist of the approach acknowledged as SQR3 (Survey, Question, Read, Recite and Review). Furthermore, mnemonics is a learning technique that remarkably benefits memorization through the practice of acronyms. They are an excellent habit.
Rather than studying longer with no gain, make sure to study smarter not longer, and good luck!
Leave a Comment
Donate to The Lambert Post
Your donation will help support The Lambert Post, Lambert High Schools student-run newspaper! Your contribution will allow us to purchase equipment and cover website hosting costs.