Gun Safety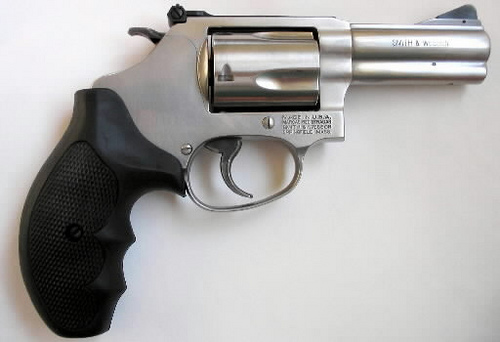 Police have arrested a man near an Atlanta grocery store on March 25. The suspect, Rico Marley was armed with five guns and had all the firearms concealed. The most frightening thing about the situation was that this arrest occurred just a few days after the shooting that happened in a Colorado grocery store. 
Although no shooting had occurred and police are still yet to find the motive for carrying such firearms, I believe this is a wake-up call for gun safety. Arms safety has been a major subject among many, especially in politics in recent years. Because of the numerous shootings that occur on what seems like a weekly basis, gun safety has become a buzzing topic, especially in politics recently. I believe in the cliché that it's the people that kill other people and not the guns.
People kill because of envy, ill judgment, despair, sociopathy, immaturity, vengeance, fear, foolishness, covetousness and so forth. 
The firearm is not subjected to any of the above. The weapons do just what they are meant to do. The weapon is predictable. On the other hand, people are unpredictable and mostly incomplete in their way of thinking.  
Guns were designed to kill. It is as simple as that. The intention of the 2nd Amendment was not intended for some psychopath to go kill hundreds of people. I believe the 2nd Amendment is based on the concept of safety. If these killing machines are allowed into the hands of bad people, then bad things are bound to happen. As a collective society, we blame the gun and argue whether guns should be allowed.
Arms can definitely be used for robbery, killing and terrorism. However, firearms, for recreational shooting and personal safety, are also legitimate uses. Removing a single instrument would not prohibit individuals from committing crimes. We have to instead examine the root of the problem.
Leave a Comment
Donate to The Lambert Post
Your donation will help support The Lambert Post, Lambert High Schools student-run newspaper! Your contribution will allow us to purchase equipment and cover website hosting costs.