Humans of Lambert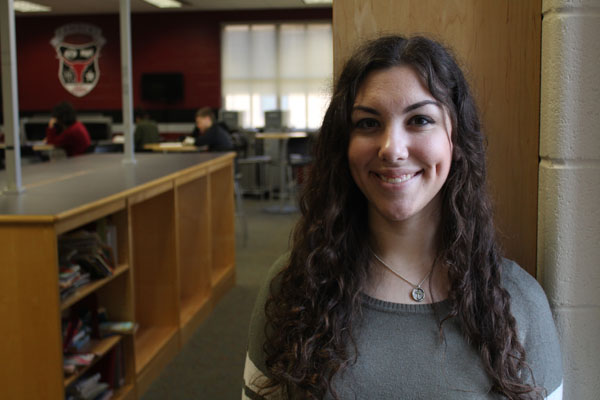 Assimilation: the process by which a minority integrates socially, culturally, or politically into a larger, dominant culture and society. It is often used to reference to immigrants and ethnic groups settling in a new land.
"When Fidel Castro took over, Cuban citizens realized everything was going downhill real fast, he was saying what jobs they could have or what food they could buy. He said "If you don't follow the revolution we are going to find you and we are going to take you."  You had to either be with the revolution or hide that you were not. With Castro, the size of a McDonald's hamburger patty was the amount of food you had per person, for an entire month. When kids turned a certain age they were taken to the military and brainwashed to support the revolution. My grandmother, being the person that she is, was like "I don't think so."  She would say that to their (members of authority) faces and that got her in quite a bit of trouble. She knew she could not stay there. She was not conforming. She left, by boat or plane, I'm not really sure. It was hard for her, she knew how to write and read English, but not how to speak English. She went to live in Chicago and made it a point to accommodate. She said "I'm in America now, so I am going to be American." When I think of assimilation I think it depends on the situation, but I usually view it positively. When you assimilate to things it is because you want to be there. I figure if you do not want to be there than don't be. Nobody will make you stay where you are unhappy. Assimilate in a place that makes you happy."
View Comments (2)
Donate to The Lambert Post
Your donation will help support The Lambert Post, Lambert High Schools student-run newspaper! Your contribution will allow us to purchase equipment and cover website hosting costs.