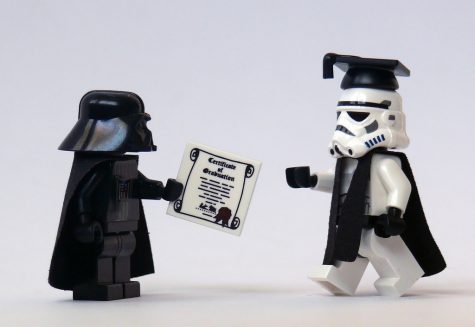 J'Nea Greer, Staff Writter

May 16, 2016
1. I love Trader Joe's College Cookbook by Cherie Mercer Twohy Everybody deserves a home cooked meal but not everybody can prepare one. This cookbook is easy to follow and perfect for any graduate going off into the big world who might need something other than Ramen every once in awhile. 2. ...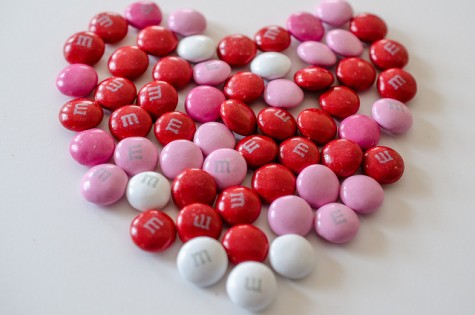 Jessica Borla, Advertising Lead

February 11, 2016
[View the story "Cheap ways to say "I love you" on Valentine's Day" on Storify]...