Lambert in Real Time
Lambert is home to a diverse range of clubs, programs, and sports. Students here are always innovating with the next big project or idea, and the newest project to grace the halls of Lambert is the student-run podcast Lambert In Real Time.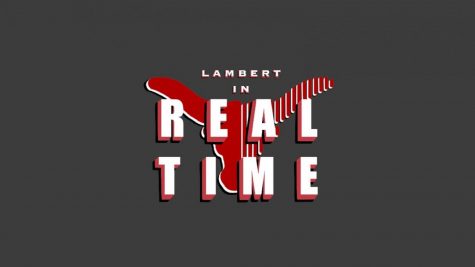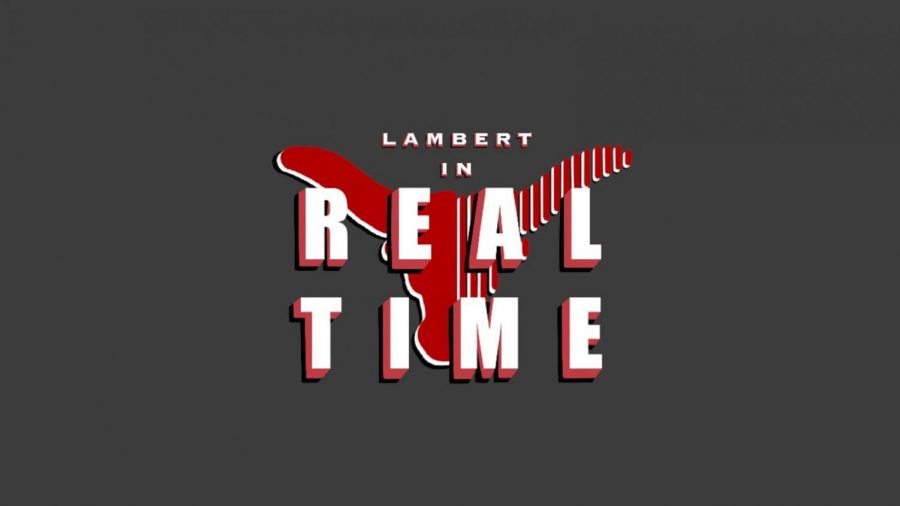 Claire Lee is in her Junior year here and as a result of time spent off during the quarantine, she wanted to start a personal project here at Lambert. With the help of Coach Bass, Claire started her podcast in an attempt to become more involved with the Lambert community, as she put it:
 "I thought this was a great opportunity for me to connect with others, meet new people because the past two years of my high school career I wasn't really active," she went on to elaborate that although she had been part of different clubs and volunteer activities, she still wishes she was more active in interacting with other people and meeting new people.
When I spoke to her, Claire said that a big motivating factor for starting Real Time was all of the time she spent without anything to do during quarantine, and in her effort to become more 'active' she eventually decided to make a podcast, "I was really interested in starting something to represent me and to represent the community."
Her passion for the podcast is almost intoxicating. When I asked what she does behind the scenes to make an episode, the list she gave me was honestly insane. Claire told me that to set up an episode, a few things needed to happen: first, she would have to email someone to see if they were interested in being on an episode, second, if they were interested she would set up a zoom Q&A meeting to get to know the interviewee. She then goes on to schedule the recording session for the podcast a couple of days later. Claire said that she usually has to tell them about some of the formats of the podcast and help them understand how to structure their answers. The interviews usually last around 30 minutes and it then takes Claire around five hours to edit it. Five whole hours. I knew that it was a tedious process but this completely shattered any expectation I had; she explained that there were a lot of small details that needed to be taken care of. Everything from filler words and phrases, such as the "um's" people say before thoughts, to the inflections of someone's voice can not end a thought raising and the start another thought raising. Even after all of that work she still has more to do. She told me that she continues to work on a small amount of video editing for Real Time's youtube, and then she makes a small graphic for the episode. 
Claire has already done an amazing job with the Real Time podcast and she has many more plans to come for season one. Soon she plans to start a new mini-series for Real Time called Timelapse, which will be a short five-minute episode about current events at Lambert such as the upcoming spirit week and Homecoming. Along with that segment, she also has episodes with the Wellness Program, Key Club, and Volleyball coming soon. 
Lastly, if you haven't already then definitely check out Lambert in Real Time on Spotify or wherever you listen to podcasts and keep up with one of Lambert's newest and most exciting projects!
View Comments (1)
Donate to The Lambert Post
Your donation will help support The Lambert Post, Lambert High Schools student-run newspaper! Your contribution will allow us to purchase equipment and cover website hosting costs.