Patriots win AFC Championship Game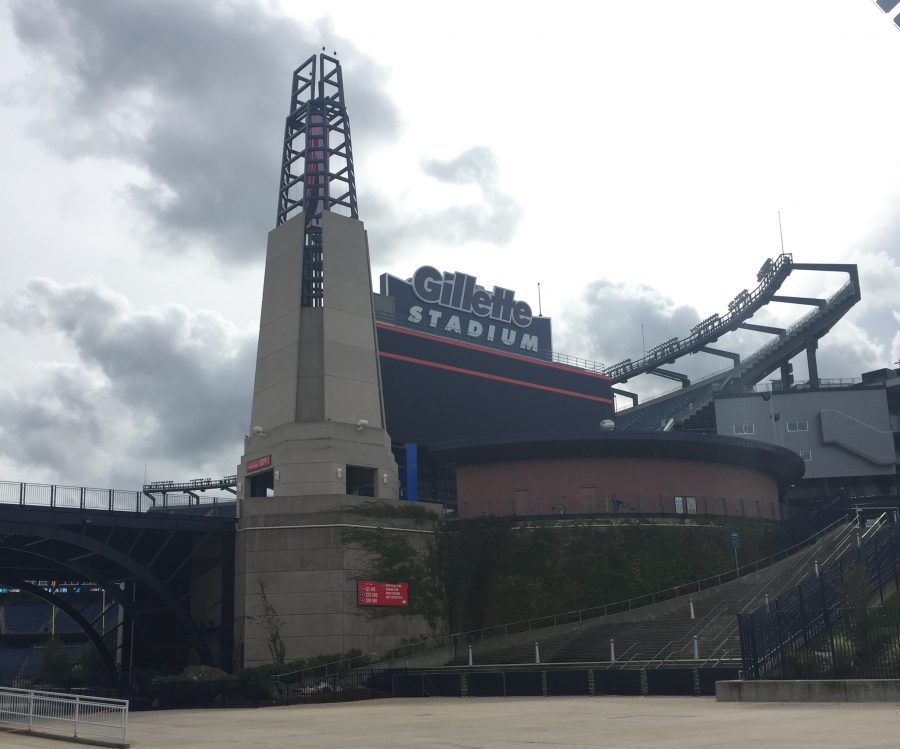 Shortly after the Atlanta Falcons punched their ticket to Houston for Super Bowl LI, it was the New England Patriots who took care of the Pittsburgh Steelers by a final score of 36-17.
The Patriots, led by four time Super Bowl champion Tom Brady, made a surprising move to begin the game when they won the coin toss and decided to take possession of the football, as opposed to their usual deferral to the second half. Right from the opening snap it was all business for New England, as they marched down the field picking apart the Steelers zone defense with surgical precision.
Brady threw for a franchise post-season record 384 yards with 3 touchdowns. His primary receiver in this game was first year Patriot Chris Hogan who had 9 catches for a career high 180 yards and two touchdowns. Brady's other touchdown strike was delivered to Julian Edelman who had an excellent game in his own right with 118 yards receiving.
The Patriots quickly jumped out to a 10-0 lead but not before the Steelers went 84 yards for a touchdown of their own making it 10-6 after a missed extra point by kicker Brian Boswell. Pittsburgh then went 70 yards but were stopped on the 1-yard line by Patriots defensive back Duron Harmon. New England then proceeded to stuff the Steelers play after play, forcing them into a field goal.
After this, it was Patriots running back Legarrette Blount who took over the game, putting the final nail in the coffin for the Steelers championship hopes with an 18 yard rush that required no less than seven defenders to finally bring him down to the one yard line where he ran in for the touchdown on the next play from scrimmage.
The AFC Championship was the 9th in franchise history and the 7th during the Brady/Belichick era. In many people's minds, this accomplishment further cements the duo's place stature as all-time great players and coaches.
As previously mentioned, their opponent in Super Bowl LI will be the Atlanta Falcons. This team boasts the NFL's top ranked offense but will be tasked with going up against the Patriots top ranked defense (in terms of points allowed) in what is sure to be a championship game for the ages.