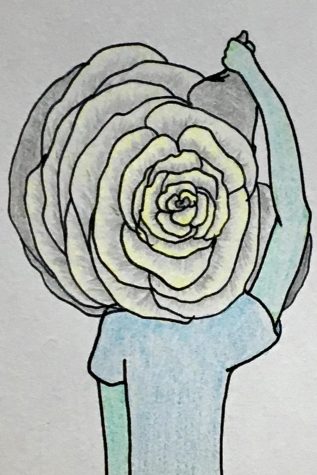 Thia Haney, Staff Writer

November 16, 2017
For most people with trichotillomania, they can pinpoint the moment that unearthed the following years of internal struggle. In my case, I can trace it back to the third grade, when I was eight years old. My family is relatively superstitious, and one of the traditions we practiced was wishing on eyelashes. This ...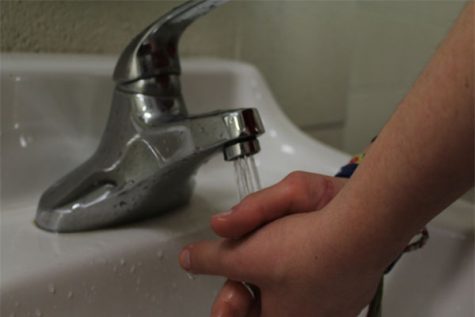 Cayla Vanderzanden, Opinion Editor

March 23, 2017
An anonymous student from Lambert High School defined Obsessive-compulsive disorder, commonly called OCD, as "someone must have things a certain way" and another student described it as "you have to be organized 24-7". The general lack of knowledge regarding OCD makes it that much easier to misuse...