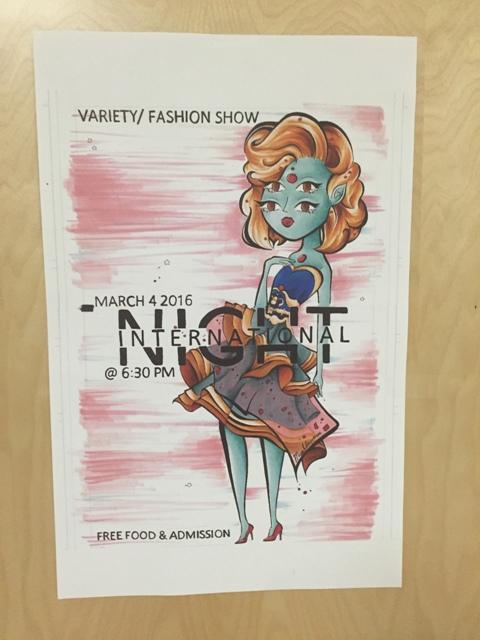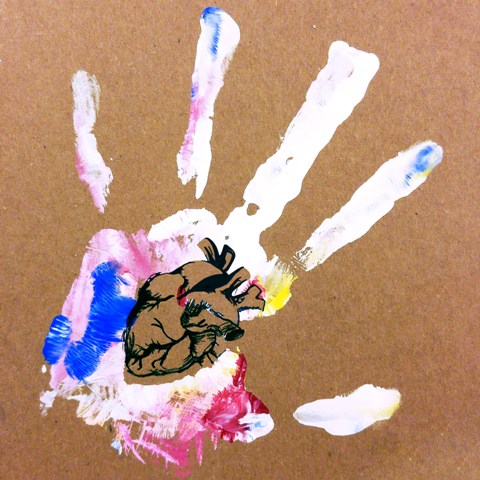 Everyone is different. It's what makes us human. It's what defines who we are from everyone else, and yet it is what we can all relate to. It truly is the most beautiful thing in the world. My hope is that the viewer is able to see themselves in my piece and see the beauty in being diverse and unique.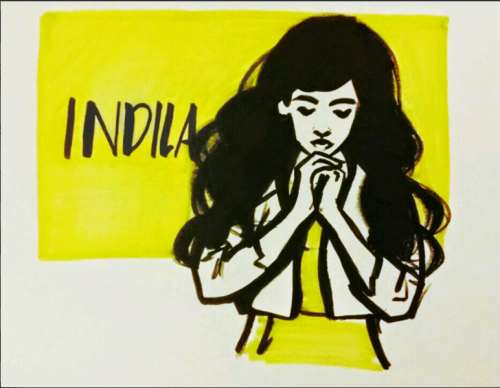 Diversité à La Musique Française
Load More Stories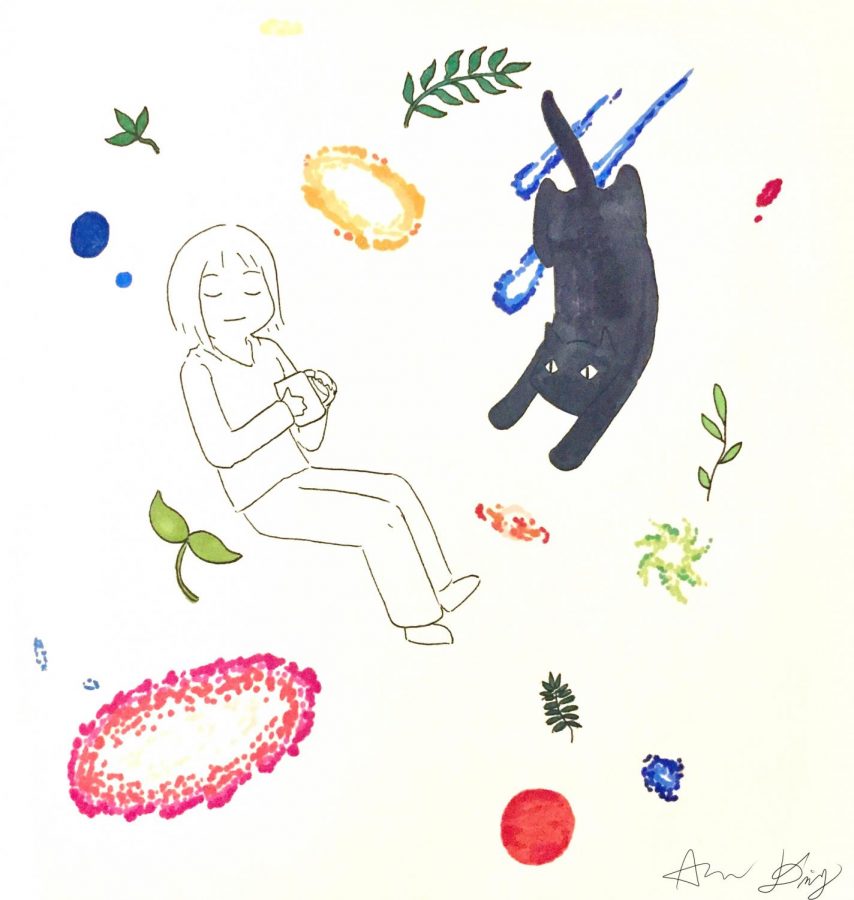 Ann Ding, Resident Artist
May 19, 2018
This is it readers! Thank you all so much for sticking with the series and dropping in every now and then. It is time for the work to come to a close as I will be heading...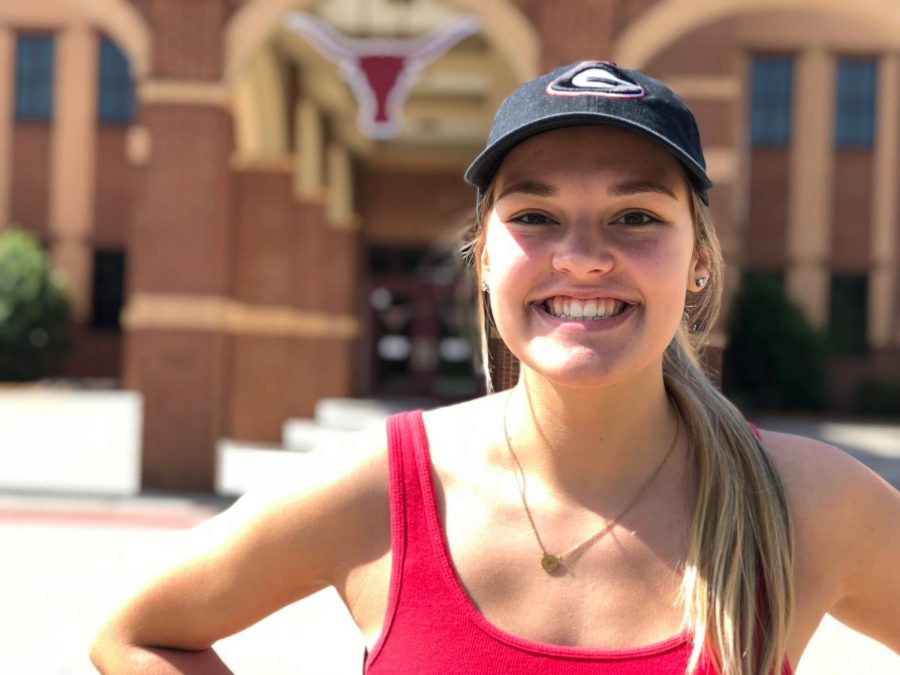 Elizabeth Findley, Editor-In-Chief
May 7, 2018
"I intern four days a week at a mental and allied health clinic. One day a week at the mental health side and three days a week at allied health, allied health being physical...