Aaron Hsu, News Section Editor

September 10, 2019
On September 1st, German President Frank-Walter Steinmeier gave a speech expressing great remorse to Europe and warning of the dangers of nationalism in the country where the second Great War started 80 years ago. During the gathering, Angela Merkel and Mike Pence, gathered in Warsaw, Polan...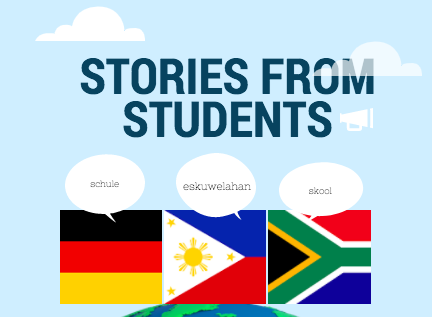 March 31, 2018
"It was probably like every other school day on this planet. Starts way to early in the morning, ends way too late in the afternoon, and between that you and your friends try to not fall asleep in countless boring classes," says Felix Garcia who went to Berthold-Brecht_Schule in Darmstadt, Germany.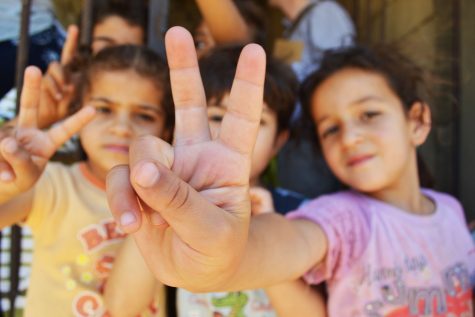 Allie Tatoy, Staff Writer

January 19, 2017
In September of 2015, Chancellor of Germany Angela Merkel invited Syrian refugees to seek asylum in Germany. By late 2016, nearly 600,000 of these refugees had entered Germany to escape the Civil War in their own country. This has produced both benefits and setbacks in the country. Of the benefit...