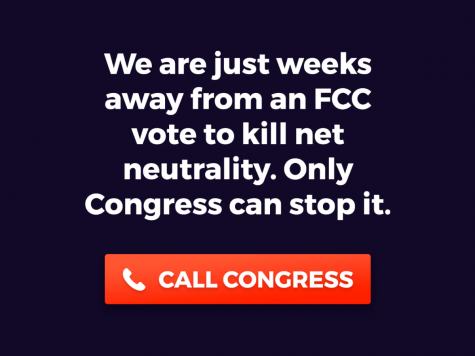 Eric Kim Jr., Staff Writer

December 1, 2017
Exactly a week and one day ago, the United States celebrated the annual, national holiday of Thanksgiving, a day of gratitude for the things we generally take for granted. Millions of Americans sat around their dinner tables to recognize these luxuries in silent prayer or in boisterous thanks: luxuries...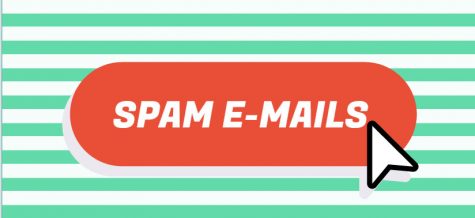 Jennifer Zhao, Staff Writer

November 7, 2017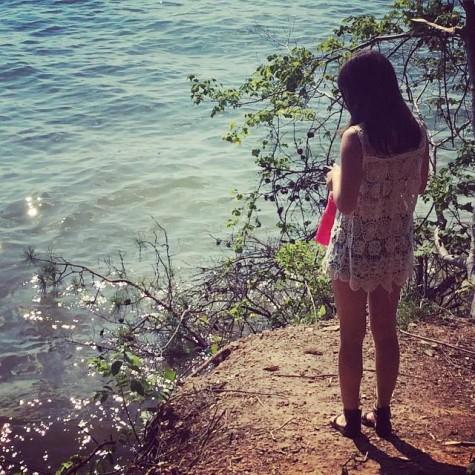 Logan White, Literary Editor

March 16, 2016
[<a href="//storify.com/loganwLHSpost/celebrity-indiced-materialism" target="_blank">View the story "Our social media obsession: Are we manufacturing memories?" on Storify</a>]...